Red Album Package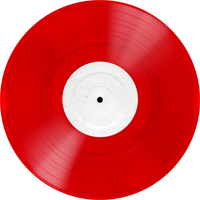 Red
Album
25th August 2019 – 27th August 2019
Events included in the Red Album Package:
Annual Beatles Convention – The Adelphi Hotel
Prellie Night– The Adelphi Hotel
Mathew Street Festival Tribute Concert– Grand Central Hall
Rooftop Concert– The Shankly Hotel
Monday Adelphi Party– Adelphi Hotel
The Overtures Show 1 / The Overtures Show 2 – The Cavern Club Live Lounge
Plus FREE ENTRY into the Cavern Club Sunday/Monday/Tuesday
---
Accommodation package includes two nights stay in one of our partner hotels (25th – 27th August 2019) and admission into events listed above.
---
PLEASE NOTE: Once you purchase a package you will receive an email confirmation. Tickets and wristbands are NOT posted out to you. You will need to collect your ticket(s) and wristband(s) from our Help! Desk located at the Adelphi Hotel.
Red Album package holders can collect their ticket(s) and wristband(s) from the Help! Desk located at the Adelphi Hotel on Sunday 25th August, 2019 10:00 – 18:00.
More information regarding this can be found in our FAQ section here or on your booking confirmation.
Book Now
Just Tickets
If you already have accommodation we do offer ticket only packages. These packages include all events in our normal packages but without accommodation.