Play the festival
Want to perform at International Beatleweek?
Over 70 artists from over 20 countries perform at the festival each year.
Are you in a Beatles tribute or cover band?
Do you play whole sets, gigs or concerts of Beatles music?
If so you will be perfect for International Beatleweek.
We are interested to hear from any performers who specialise in playing Beatles songs.
APPLICATIONS FOR 2023'S EVENT ARE NOW CLOSED.
Thank you to everyone who applied.
Successful applicants are still being informed.
The application form for 2024's festival will appear here in September.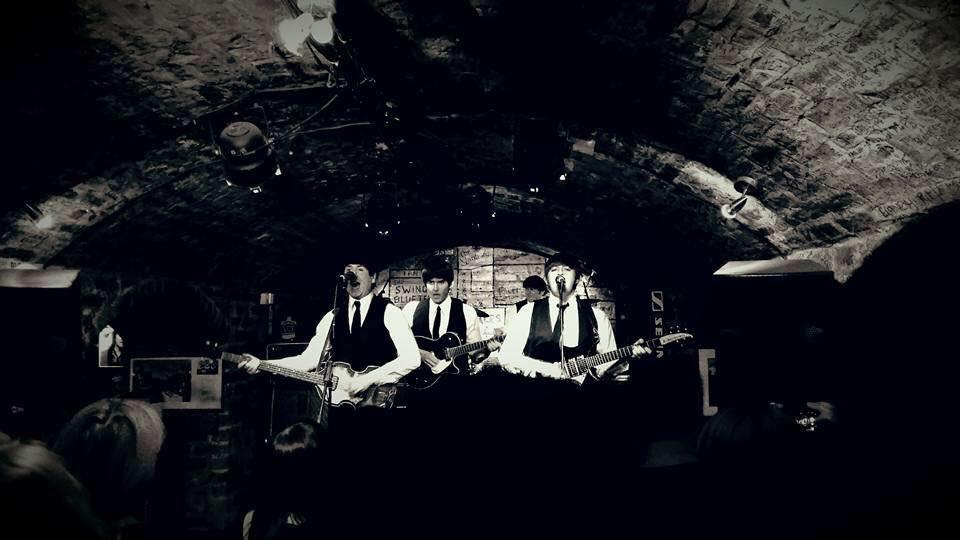 Like us on Facebook: www.facebook.com/internationalbeatleweek
Follow us on Twitter: @Beatleweek
Follow us on Instagram: @internationalbeatleweek