Annual Beatles Convention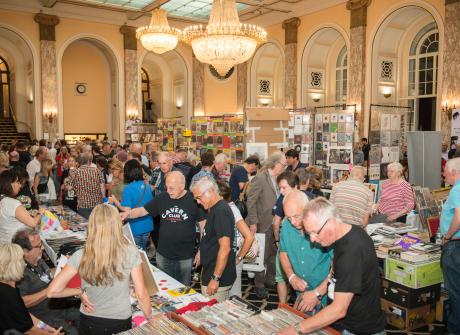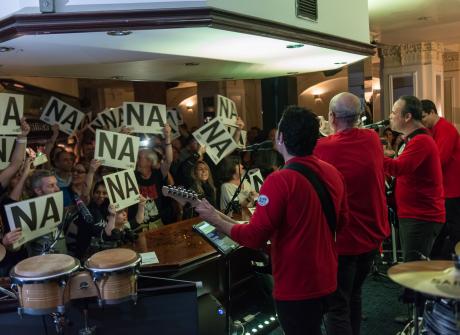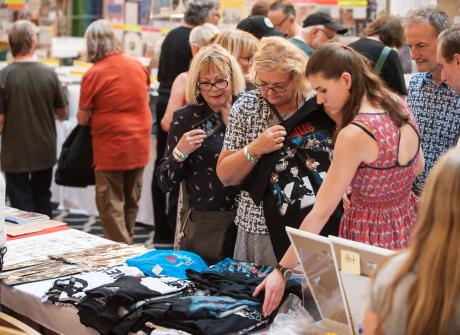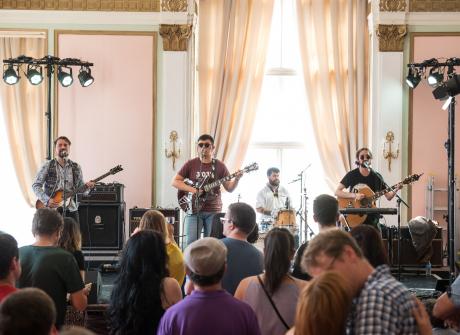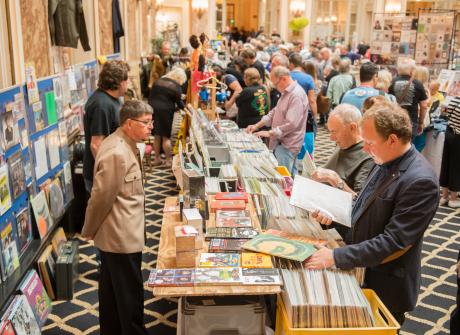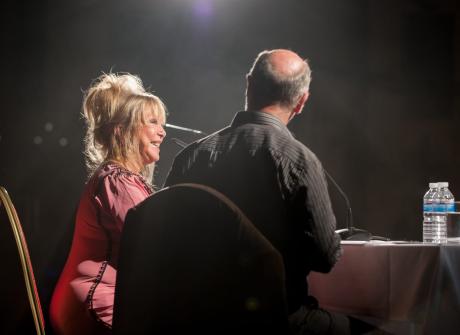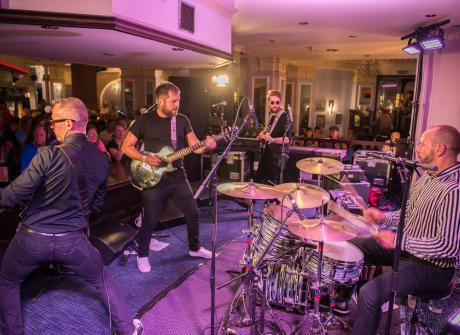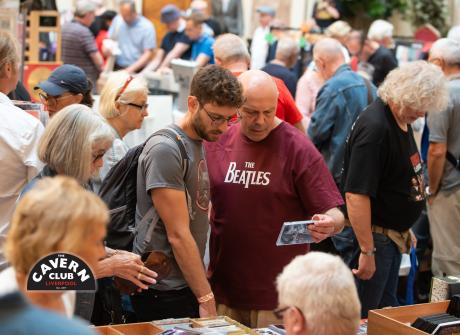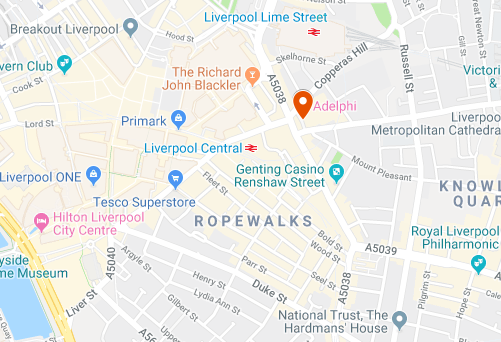 27th August 2023, 10:00am
Sunday can only mean one thing during Beatleweek and that is Convention Day!
Not much has changed since Liz and Jim's first Convention in 1981 who set the bar so high. What a great idea to utilise the Adelphi's amazing conference facilities, but that was a slice of luck as their first choice wasn't available.
Having said that we are going to freshen things up a little although we would not dare deviate too far from the original master plan! We aren't revealing too much but it will involve a top 40 and 13, unlucky for some!! Answers on a postcard …
Seriously it will be brilliant with obvious live music, flea markets, guest speakers and much more from early to late!
This event is included in all of our packages.
Venue
Adelphi Hotel
Ranelagh St, Liverpool, L3 5UL