Annual Beatles Convention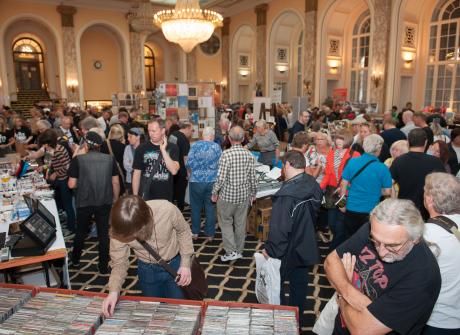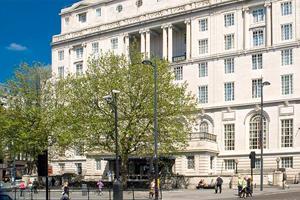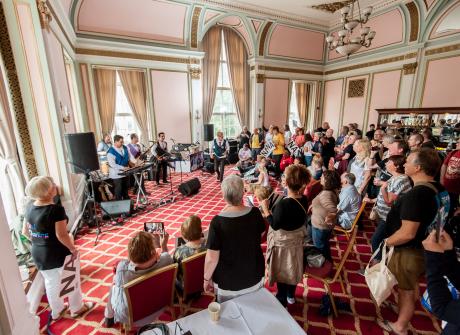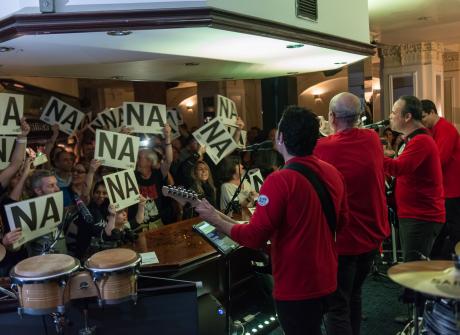 53.4053815,-2.9777429000000666
25th August 2019, 10:00am
Sunday can mean one thing and one thing only – the Annual Beatles Convention at the Adelphi Hotel. From 10am until midnight we celebrate all things Beatles.
1969 was a tremendous year for the Fabs, including filming (for what became Let it Be)  feuding, release of Yellow Submarine album in USA, The Rooftop Concert, Allen Klien becoming manager, marriages of John and Paul, solo career releases, The Ballard of John and Yoko, and the release of Abbey Road.
It's all too much but we have to celebrate it all today at The Beatles Convention. We will have guest speakers, interviews, film shows, a flea market filled with tons of Beatles memorabilia and not forgetting the small matter of live music – over 40 of the best Beatle tributes from all over the world, all in one day and all in one place.
Our Annual Convention is your only opportunity throughout the week to see our special guest speakers including Alan White, Jack Douglas and Julia Baird.
This event is included in all of our packages.
Ticket are available to purchase at the Adelphi Hotel from Thursday 22nd August 2019 at 10am or entry can be paid on the day.
Venue
Adelphi Hotel
Britannia Adelphi Hotel, Ranelagh Street, Liverpool, UK