I Want To Tell You
Get to know a bit about our special guests before they arrive in Liverpool for our International Beatleweek Festival!
Larry Kane is a respected US TV news anchor and author who has enjoyed a long career bringing hard news to viewers on America's East Coast.
But as a 21-year-old radio reporter in Florida in 1964, a request to interview a British group…. (read more here!)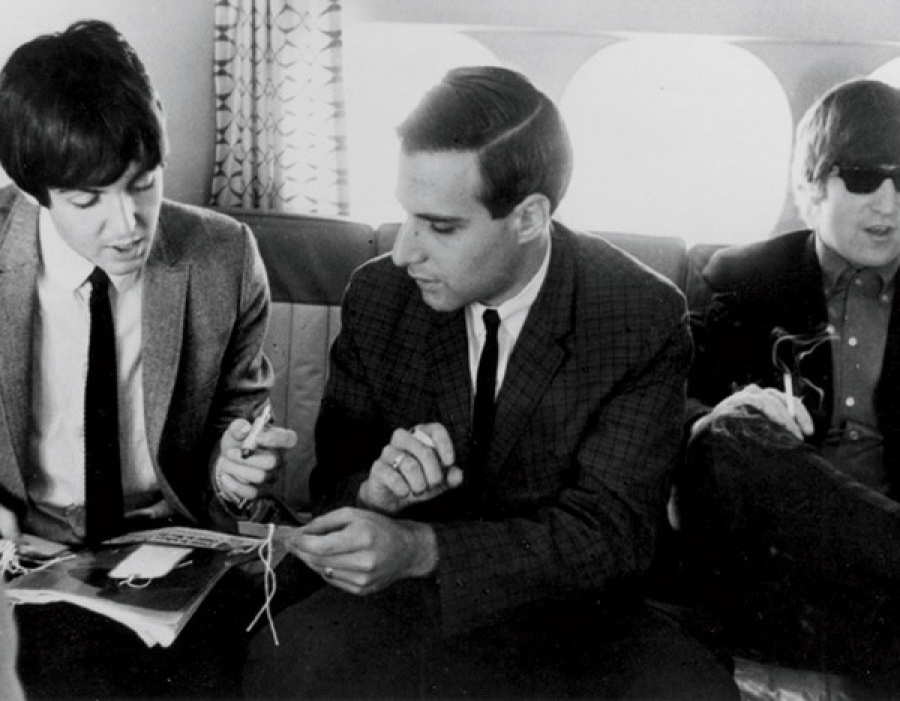 He's a social media sensation with his love of Beatles' tunes and knowledge of Fab Four facts. And now talented tot Walter Bolin is heading for Liverpool, to the home of the most famous band in the world.
The Cavern has invited the American youngster and his parents Eli Bolin and Allison Posner over to the city, where Walter is… (read more here!)
On the 6th of July, 60 years to the day John met Paul, we recreated the Woolton Garden Fete complete with the Quarrymen performing on the back of a lorry, the crowning of the Rose Queen, fancy dress parade and more! We'll be doing it all over again just for you Beatleweekers during the International Beatleweek Festival on the 26th of August.
Read more about the Quarrymen's recollection of the day John met Paul here!
Former EMI sound engineer Ken Scott is a special guest at this year's International Beatleweek where he will be lifting the lid on what it was like to work with the Beatles during…. (read more here!)
Leslie Cavendish was a young stylist at Vidal Sassoon's salon in Swinging Sixties London when one of his clients asked him if he would cut her boyfriend's hair. The client was actress Jane Asher, and the boyfriend…. (read more here!)
You know the songs – but how closely do you listen to the words, and think about the meaning behind them?
Now there's a chance to take a closer look at a number of John Lennon's lyrics, seen as poems in their own right (or should that be write?) with John's half-sister Julia Baird no less…. (read more here!)
International award-winning photographer Tom Murray started his life in newspapers, covering everything from portraits and sports games to murder cases.
During his long career he's worked with some of the photographic greats, including Norman Parkinson, Helmut Newton and Eve Arnold.
But in the summer of 1968, when he was photographer for The Sunday Times Magazine, Tom was invited to a publicity shoot for a rather well-known and popular group… (read more here!)