Hope Street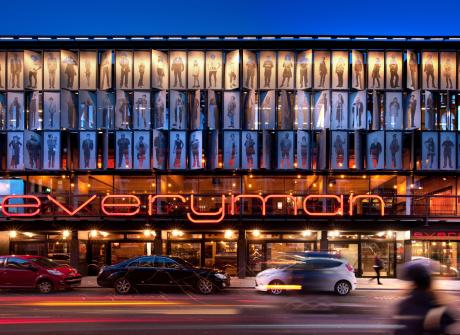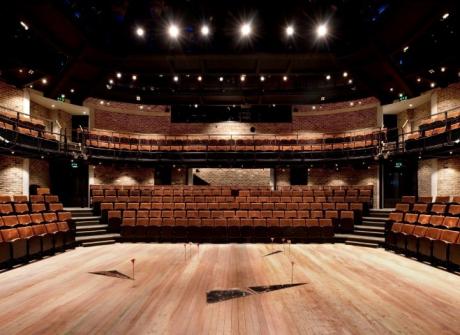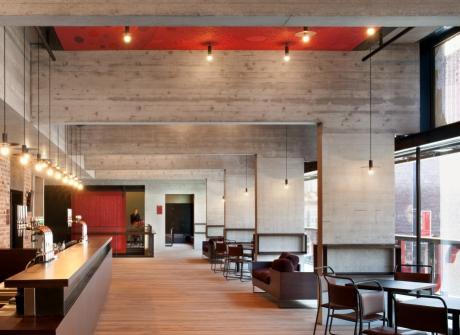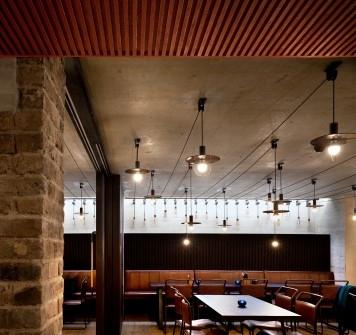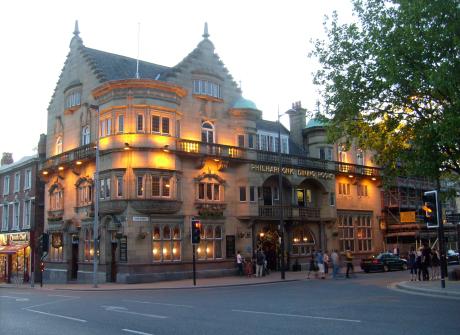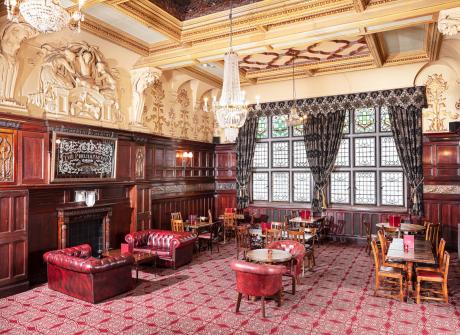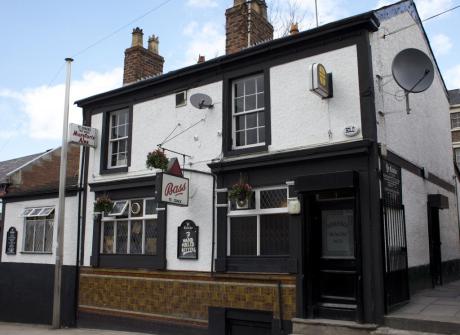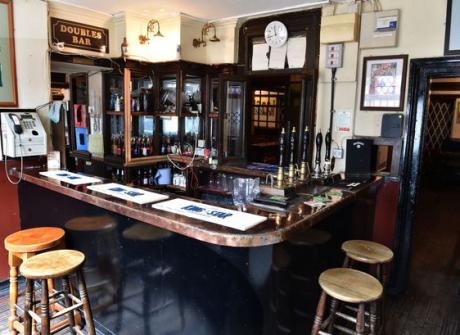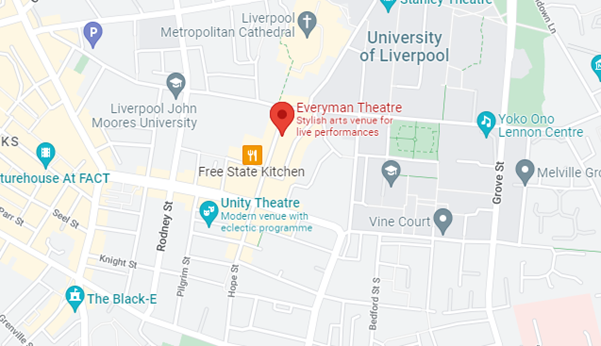 Description
We are utilising Hope Street in its entirety and delivering a day to remember. The street and area is full of Beatles heritage sights such as Paul and George's school and John's college and iconic pubs such as Ye Cracke which has so much Beatles history.
The Philharmonic Pub was chosen by Paul to play a live gig in the pub on 9th June 2018 which was televised as part of James Corden's Carpool Karaoke. We will be staging live music in the exact room throughout the day together with four other stages in the Everyman Theatre and Ye Cracke pub.
There are also opportunities either end of the street to visit the amazing Cathedrals (Paul auditioned as a choir boy in the Anglican Cathedral and later staged the Oratorio there).
Events Taking place here
Hope of Deliverance – Friday 25th August 12:00
Contact
Address
Hope Street, Liverpool