Tuesday Cavern Club General Admission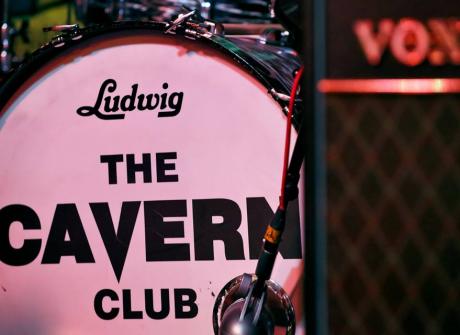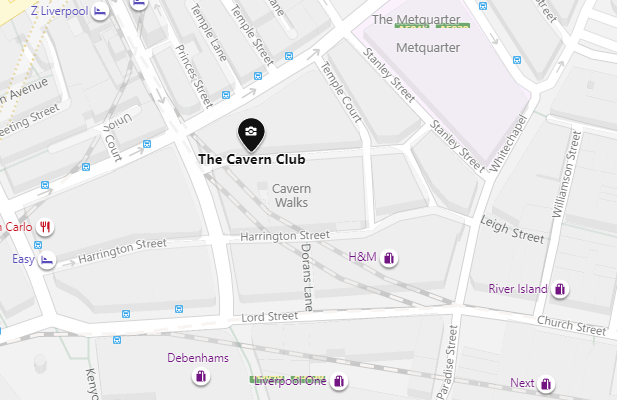 29th August 2023, 11:00am
It's the final day of IBW 2023 and this is your last chance to get your annual dose of everything Beatles! We make our way back to the legendary Mathew Street as we celebrate our last day with live music on the front stage of The Cavern Club and across the road in The Cavern Pub.
All Day and Night tickets are £10.
Additional Info:
The Cavern Club opens daily at 11:00.
Admission can be paid on the door subject to availability.
Children are allowed into the Cavern Club and the Cavern Pub until 20:00.
Admission to our sister venue, Cavern Pub, is free all day.
**Admission to the Cavern on Tuesday is included in the Gold, Silver, and Red packages**
** This ticket does not give access into The Cavern Club Live Lounge** 
Venue
The Cavern Club
10 Mathew Street, Liverpool L2 6RE
Tickets
Cost
Quantity
Book