Sunday Cavern Club General Admission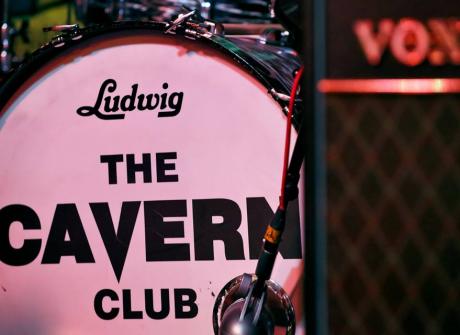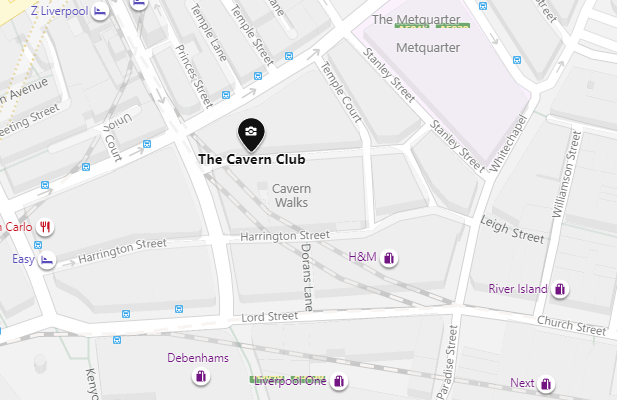 27th August 2023, 11:00am
The Cavern will feature live music all day and night across two stages (front room and Live Lounge) with a different band on every hour.
All Day and Night tickets are £10.
Additional Info:
The Cavern Club opens daily at 11:00am.
Admission can be paid on the door subject to availability.
Children are allowed into the Cavern Club and the Cavern Pub until 20:00.
Admission to our sister venue, Cavern Pub, is free all day.
**Admission to the Cavern on Sunday is included in the Gold, Silver, Blue, White, Yellow and Red packages**
Venue
The Cavern Club
10 Mathew Street, Liverpool L2 6RE