Saturday Cavern Club General Admission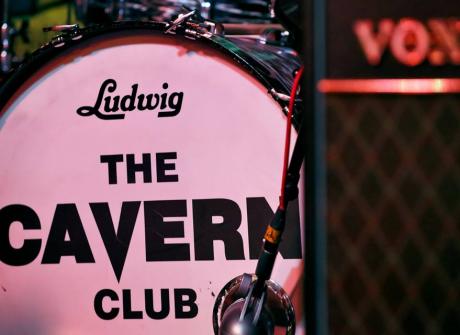 53.4063747,-2.9879859000000124
24th August 2019, 10:00am
The Cavern will feature live music all day and night across two stages (front room and Live Lounge) with a different band on every hour.
From 10am – Single entry is £5.00 on the door on the day, or you can purchase an All Day  / All Night Ticket (including pass outs) for £10.00 in advance or on the door.
Additional Info:
The Cavern Club opens daily at 10am
Admission can be paid on the door subject to availability. We advise booking in advance in order to avoid disappointment.
Children are allowed into the Cavern Club and the Cavern Pub until 8pm.
Admission to our sister venue, Cavern Pub, is free all day.
**Admission to the Cavern on Saturday is included in the Gold, Silver, Blue, White and Yellow packages**
Venue
The Cavern Club
Cavern Club, Mathew Street, Liverpool, UK
Tickets
Cost
Quantity
Book