Pepperland (Sweden)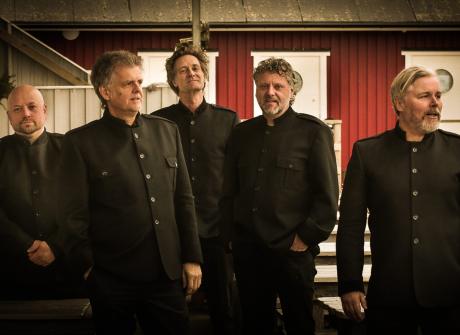 It is not surprising that Beatles' producer, George Martin, once pronounced Pepperland as "the world's best Beatles interpreters". Refraining from wigs, psychedelic clothes and other such attributes, Pepperland concentrate on the music and perform songs from all eras of the Beatles' large repertoire, including the lesser heard later numbers that the band never played live.
In order to recreate the magic of each period of Beatles music all the ingredients must be in place – faithfully reproduced note for note, from gig to gig. Most importantly is that Pepperland have the spirit of the fab four! Including the previous line-up Lenny Pane, the band has been invited to Liverpool's International Beatleweek Festival more than ten times, and have been inducted into the Beatleweek Hall of Fame.

The band has also played entire albums, such as "Revolver" and "Sgt Pepper" from the first note to the last, often with additional musicians on stage at venues like the Philharmonic Hall. They have also made a long-lasting affiliation with Liverpool's own Mark McGann, becoming the backing band for his John Lennon show "In My Life" in some of Liverpool's best venues such as The Royal Court Theatre and The Echo Arena. This year the band will not only be reuniting with McGann for a special Lennon set but they'll also be doing another album from start to finish, celebrating 50 years of the album Abbey Road!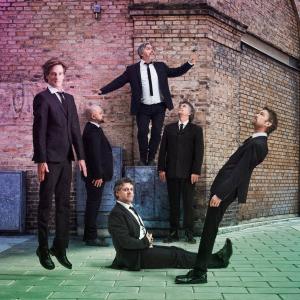 Back to lineup