McGann, Mark (Guest)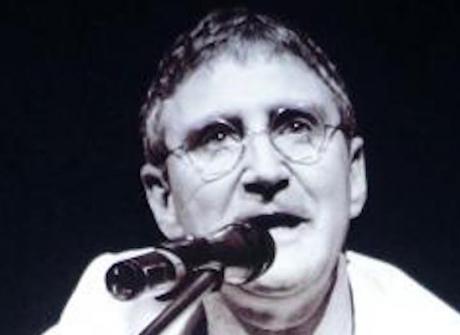 A familiar face at International Beatleweek, renowned actor, Mark McGann joins the guest speaker line-up on convention day.
As one quarter of the four, fab McGann brothers (along with Paul, Joe and Stephen), Mark got his major breakthrough in 1981 when he was cast as the lead in the West End production of Lennon, earning him a nomination for the Laurence Olivier Award. He then went on to play John in the 1985 film, John & Yoko: A Love Story.
In more recent years, Mark has appeared many times in Liverpool with his stage show, In My Life, which regular Beatleweek-era will be familiar with. This year, for the first time, Mark will be interviewed about his fascinating and incredible career, all things Beatles and in particular of course, John!
Catch Mark on the main stage of the Adelphi Ballroom Sunday 29th August.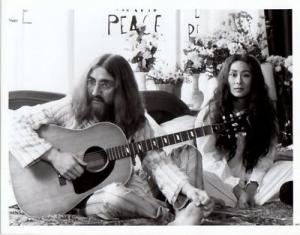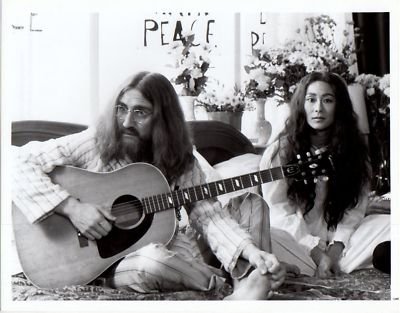 Mark McGann and Kim Miyori in John & Yoko: A Love Story
Back to lineup