McDonald's Farm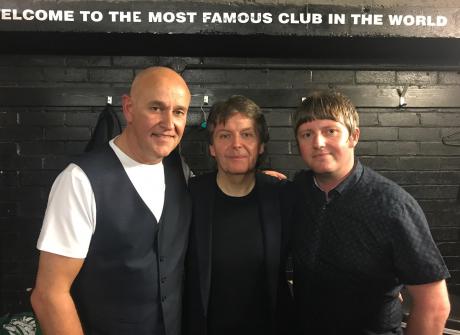 What a year so far!
We are now one of the resident bands in the Cavern Club and Cavern Pub, playing two weekends every month to thousands of tourists and locals alike. Come along and join us on Mathew Street throughout the coming year and let's keep the party going until Beatleweek 2018.
It's now 31 years that we've been performing at Beatleweek and over the years we have been part of many great shows.
Earlier this year we celebrated Paul's 75 birthday at the Cavern Club as part of a new show "Pure McCartney" featuring the incredible Tony Coburn as PM; We had a blast!  The show at this year's Beatleweek will feature special guest Geoff Baker, so a must for all Macca fans.
Tuesday we are very honoured to be performing with Neil Innes. No singular word can describe the pure genius of this man…
WOW! – AMAZING! – TALENTED! – GENIUS! – RUTLE!
We'll let you decide.
In 1989 we were very fortunate to perform the whole of the Rutles album with Neil at the Blue Coat in Liverpool and it was magical so don't miss this show!
We would also like to say a special thanks to our dear friends of 31 years, Billy, George and Dave, as fans we salute you for all you have done for Beatles fans and Liverpool. And thanks to all at Cavern City Tours for all their dedicated work.
Let the party begin!! Have a good one!
Steve McDonald: Guitar & vocals
Grant Roberts: Bass & vocals
Liam Brennan: Drums & vocals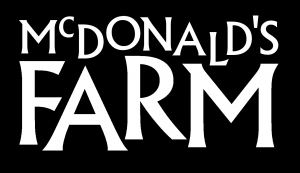 Back to bands