Bluebirds Over Sweden (Sweden)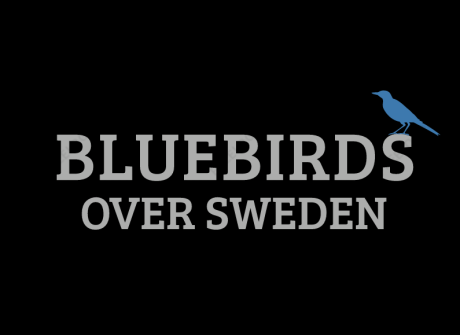 Bluebirds Over Sweden are an acoustic trio from Gothenburg, Sweden, who arrange Beatles and solo years material for acoustic guitar, acousitc bass and percussion, topped off with rich, three part harmonies. 
Although Jimmie and Linus have previously appeared at International Beatleweek in other formats, as a duo and full band line-ups of Mother Nature's Meanies, as well as part of The Bertils, this is the first time under the guise of Bluebirds Over Sweden.
The beginnings of the group started in 2019 when Jimmie and Sofie got up and performed some songs at the Bed-In event at The Adelphi, which impressed festival goers and organisers alike, enough to inquire if the duo could come back the following year with a full set list of more two part male/female renditions.
By the time 2020 came around, the duo had become a trio and were prepared for the festival that never happened. Three years in the works, we're excited to see what these self-confessed die hard Beatles fans have prepared, and as the name suggests, we're sure some deep cuts in the McCartney back catalogue, appropriately in the year he turns 80!
Back to lineup