Annual Beatles Convention: Special Events
One of the most popular events of International Beatleweek is our Annual Beatles Convention at the Adelphi Hotel. The convention is open from 10am to midnight and features over 40 of the best Beatle tribute bands/artists, special guest speakers, film shows, a massive flea market with all things Beatles and much more! Here are some festival highlights…
Record launch featuring a special mock-up of Percy Phillips' original studio will be created in the Empire Room of the Adelphi Hotel.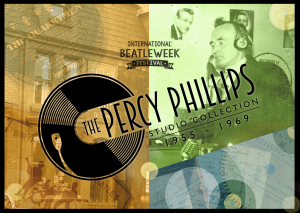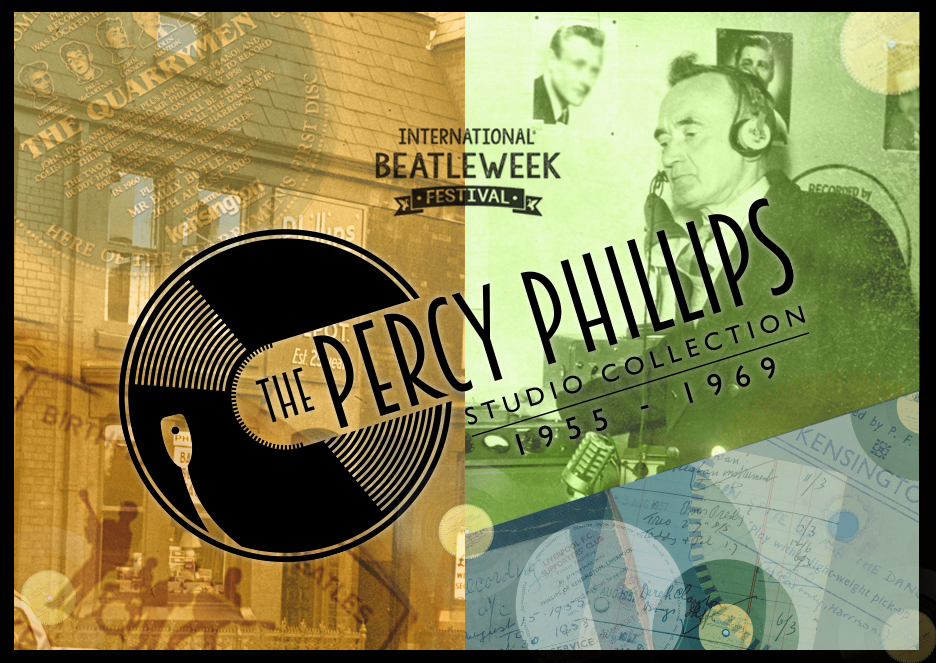 A bingo competition hosted by our very own 'Ringo'! Fab prizes to be won and all proceeds will go to charity.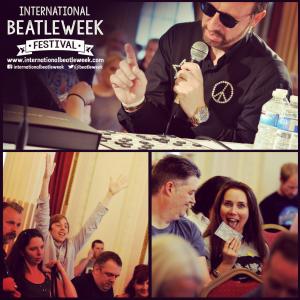 A few of our special guests will chat about their favourite or most meaningful Beatles/Solo Beatles song and a band will perform the song LIVE on stage! Find out who's taking part here!
This year we will be showing some very special films including 'Good Ol Freda', 'Some Other Guys', 'Looking for Lennon' and more.