Hard Days Night Hotel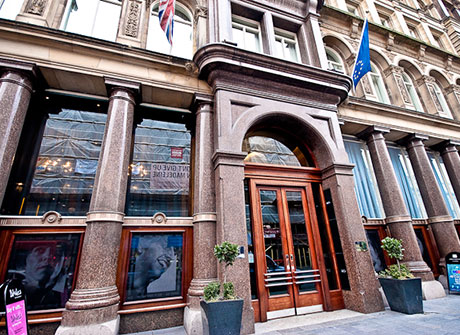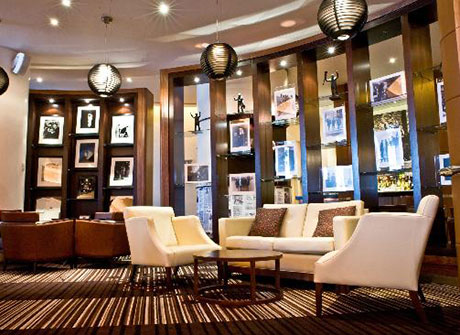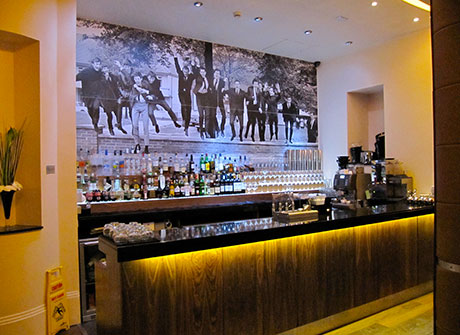 53.40603580000001,-2.987970799999971
Description
This year we're at the Hard Days Night Hotel for our 'Here There and Everywhere' event on the Bank Holiday Monday. Enjoy cocktails, coffee, snacks or lunch while listening to live music across two stages in the Hotel Lounge and Bar 4.
Celebrate 50 years of 'Sgt. Pepper's Lonely Hearts Club Band' in the hotels Sgt. Pepper themed restaurant, Blakes. Reservations are being taken now – +44 0151 236 1964
This amazing venue features dozens of pieces of artwork by world renowned artist, Shannon. She'll be on hand during the day creating a piece of art which, if you haven't seen before, is truly mesmerising.
This event is FREE for all wristband holders (any colour) and hotel guests.
Contact
Address
North John Street, Liverpool L2 6RR, United Kingdom