Yesterday and Today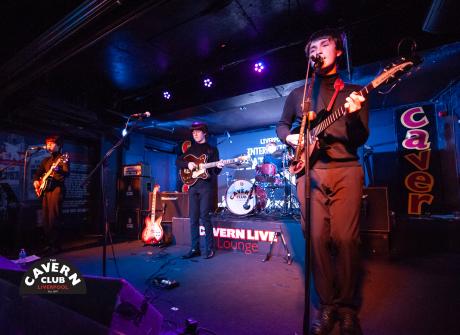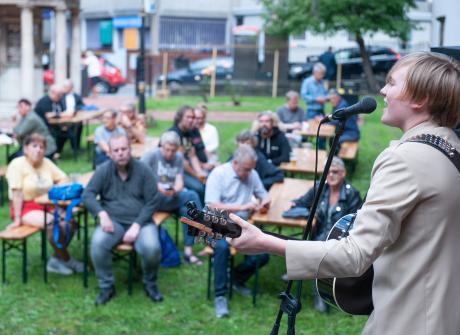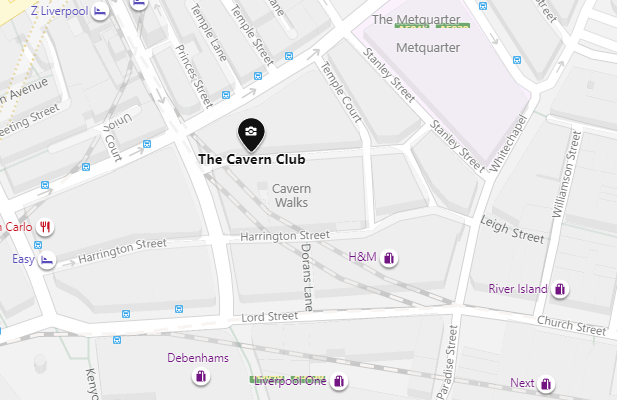 30th August 2022, 2:00pm
'Yesterday and Today' was the title of one of The Beatles USA albums and we have borrowed the name to describe the final show of Beatleweek 2022. Over the last few years, we have been blown away by the talent of two particular young artists, solo artist Logan Murphy and local band 'Beatles Complete' none of whom can even purchase a beer at the bar!! The rate at which they have progressed is astonishing and it bears testimony to the longevity of the appeal of The Beatles.
Long standing Beatleweek fans (of which there are zillions) will have their own fantastic memories of some amazing bands and performers who have graced our stages and delivered memorable performances. To this end we have persuaded the one and only Bob Bartey and the legendary Rick Alan to perform at Beatleweek 2022. Both have been absolutely integral in the success of Beatleweek, and it is a pleasure and an honour for us to introduce the acts you have known all these years! Long time customers will also remember The Coustiks in the 1990s, fresh faced teenagers who blew everybody away. They will join us for this fantastic show!
Yesterday and Today will be performed at 2pm and 8pm, your package will give you admission into one of these shows.
This event is included in the following packages:
Venue
The Cavern Club
10 Mathew Street, Liverpool L2 6RE