Welcome to Liverpool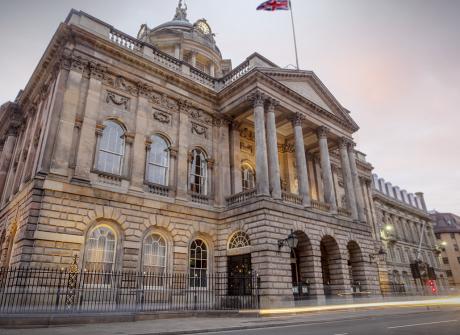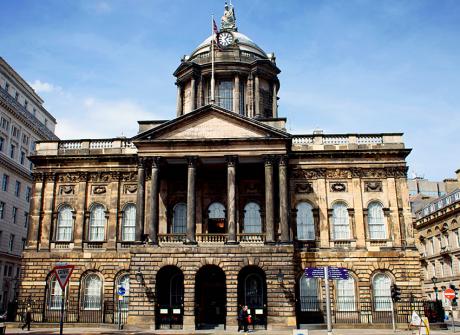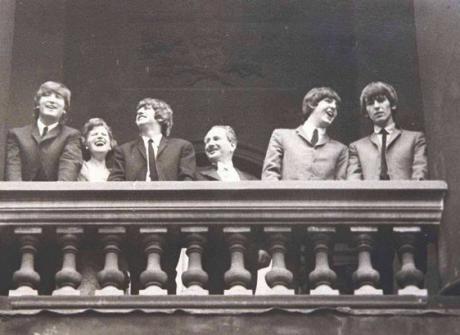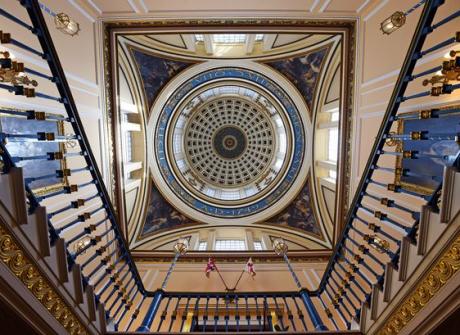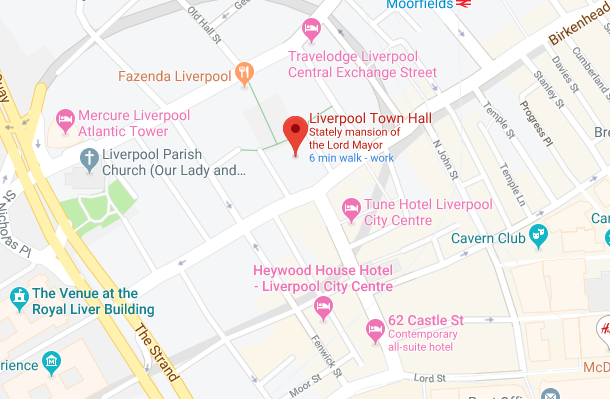 28th August 2020, 12:00pm
What better way to be welcomed to Liverpool than by a Town Hall welcome. It's only the third time in nearly forty years that we have done this, and the building and setting will make us all feel very special. It is the very same Town Hall where the Fab Four stood on the balcony, to wave to thousands who thronged the streets of Liverpool to glimpse their heroes in July 1964.
Everybody will receive a formal 90-minute scheduled welcome. Well not too formal.. it will involve live Beatles music! With your scheduled visit, there will be two rooms featuring live music and to supplement this throughout the afternoon, there will be a further three live stages at nearby Hard Days Night Hotel which will be exclusive to ticket holders.
Please select your preferred time to visit the Town Hall at the check out!
This event is only available as part of the following packages:
Venue
Liverpool Town Hall
High St, Liverpool L2 3SW