A Tribute to Neil Innes (with a load of other Frollocks!)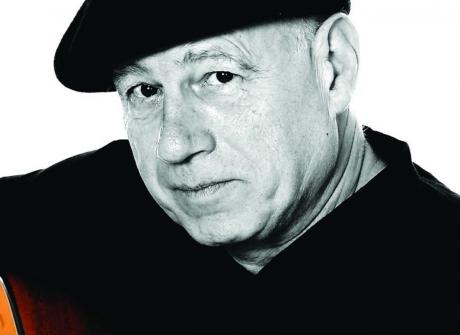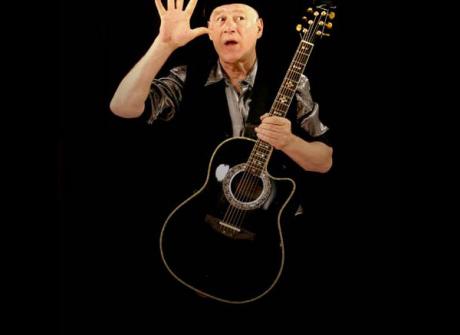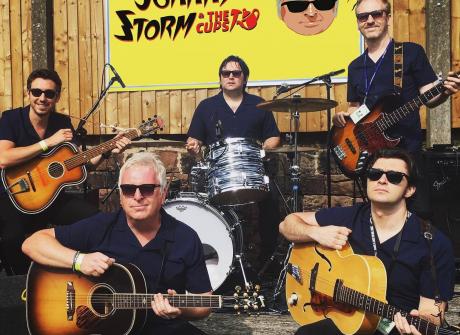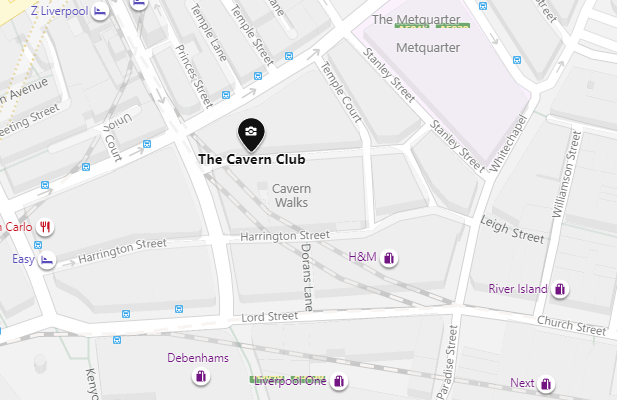 27th August 2020, 8:00pm
By now you have probably heard the news about Neil Innes. For more please visit his Artist Page
Thursday's 'Fab Fun – What a load of Frolics' will now be headlined with a tribute to the late, great Neil Innes and The Rutles, celebrating his life in the way that he would have wanted with plenty of fun, laughter and of course, music! Leading the tributes will be McDonald's Farm, who have had the honour of rutling with Neil on several occasions as Ringer and the 'Farm, most recently at 2017's International Beatleweek.
Before all that we will have Ringo Singo (Karaoke style sing along with Steve Finnigan) and the incomparable Johnny Storm and The T Cups! As you can tell, budgets were limited for the support acts on this show… well non-existent!
Your ticket gives you admission to the Cavern Club for the entire day.
Venue
The Cavern Club
10 Mathew Street, Liverpool L2 6RE