1970 Solo Years Concert Show 1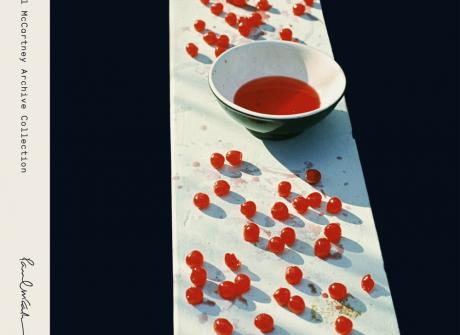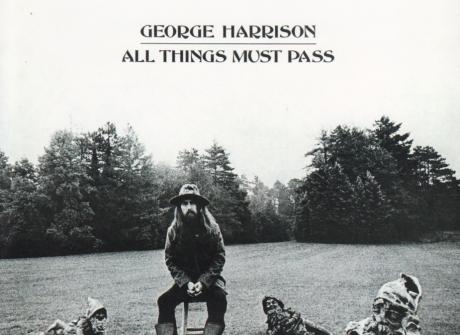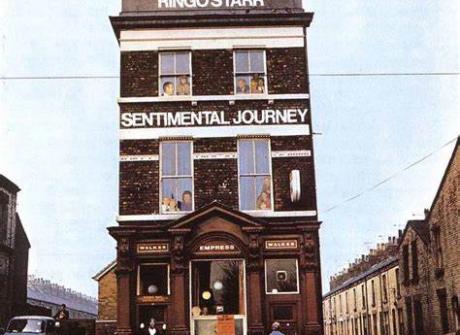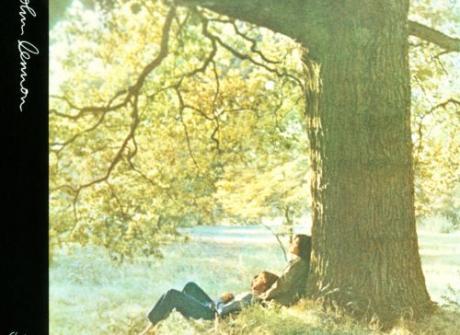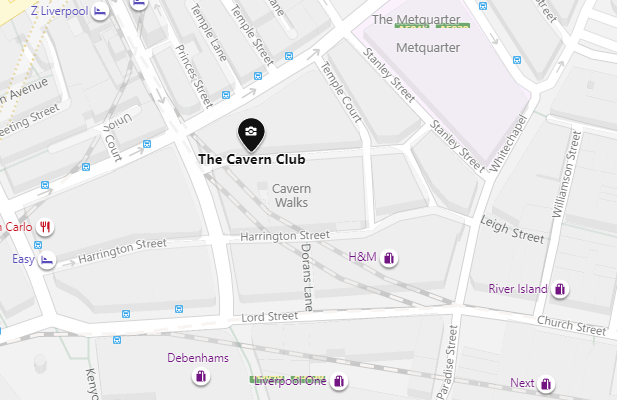 1st September 2020, 2:00pm
To wrap up the week, the show at The Cavern Club will celebrate 1970. What a year for Beatles fans.. Let It Be of course and the first solo albums, McCartney, All Things Must Pass, Sentimental Journey and Plastic Ono Band. As well as Instant Karma and don't forget Live Peace in Toronto charting for 32 consecutive weeks on Billboard!
Fifty years on and those of us who bought all of the above on the day they came out… where have the years gone?
But it wasn't the end.. it was new beginning and one we are still enjoying as Paul and Ringo continue to write and record new material fifty years later.
The Live Lounge will be rocking during two shows commemorating that amazing year!
This event is also included in the following packages:
Venue
The Cavern Club
10 Mathew Street, Liverpool L2 6RE