Mathew Street Festival Tribute Concert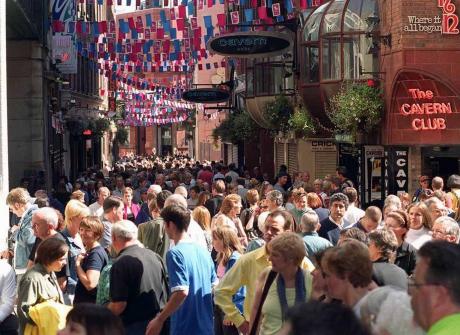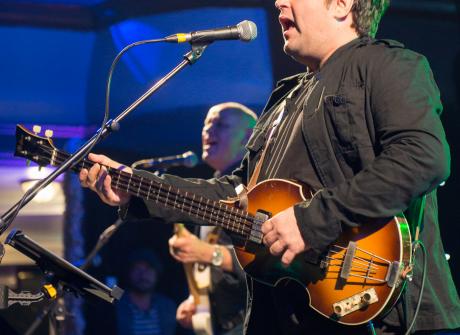 53.40406519999999,-2.9766958999999815
26th August 2019, 12:00pm
Monday 26th August sees a celebration of the Mathew Street Festival. Cavern City Tours organised the festival for 20 years and it was the biggest event ever staged in the city.
As the cities footprint has changed and developed there is now no available space which could be utilised to replicate the festival as it was.
This year the theme is LIVER AID and to this end we will have U2, David Bowie, Elton John, Queen and of course Pure McCartney.
This event is only available as part of the following packages:
Venue
Grand Central Hall
Grand Central Hall, Liverpool, UK