Hornsey Road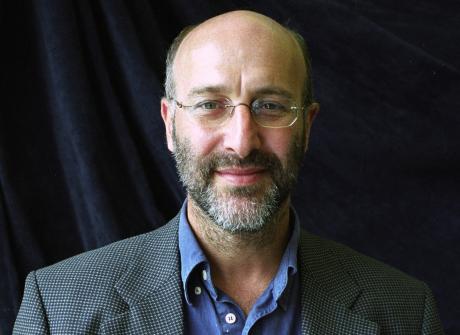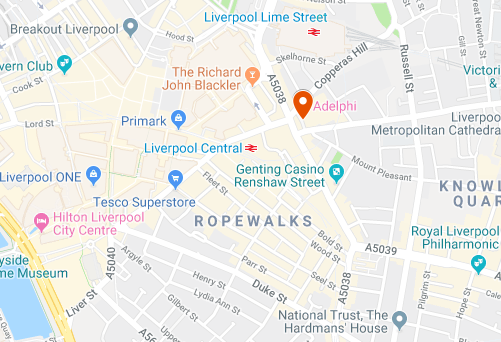 30th August 2021, 12:00pm
Hornsey Road is an incredible journey examining the recording of Abbey Road with insights and re-evaluations by the world's leading Beatles historian, Mark Lewisohn. Mark will showcase a live theatre presentation which is full of surprises, delights, humour and excitement.
There will be two special afternoon performances on Monday 30th August at 12:00 and 15:00.
Your afternoon will be complete with live music in the bars of the Adelphi which will be a complementary contrast to Mark's excellent and original presentation.
This event is only available as part of the following packages:
Venue
Adelphi Hotel
Ranelagh St, Liverpool, L3 5UL