Macca at The Cavern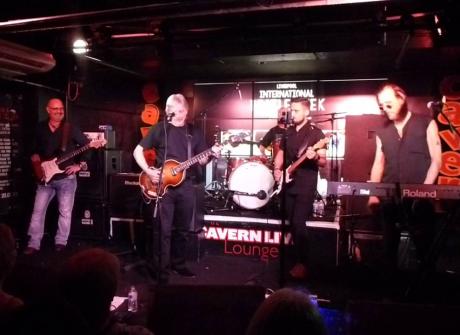 53.4063747,-2.9879859000000124
22nd August 2019, 8:00pm
Join us in the Cavern Club Live Lounge for our special commemoration of Paul's two legendary performances at the Cavern in 1999 and 2018 by musicians that were actually in the crowd.
Beatleweek legend Bob Bartley will start the show with his band who will play every song Paul did at his Run Devil Run promotional gig at The Cavern.
This will be followed by our very own Tony Coburn and his band 'Pure McCartney' who will replicate Paul's unbelievable gig last year.
The perfect way to get the party started!
Venue
The Cavern Club
Cavern Club, Mathew Street, Liverpool, UK
Tickets
Cost
Quantity
Book