John Lennon: 'You Are Here'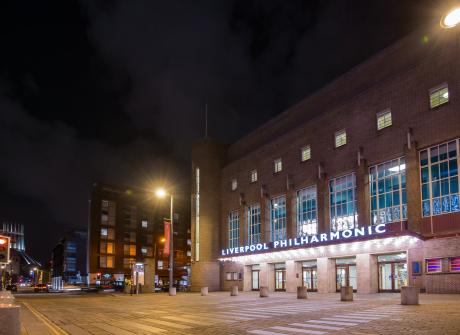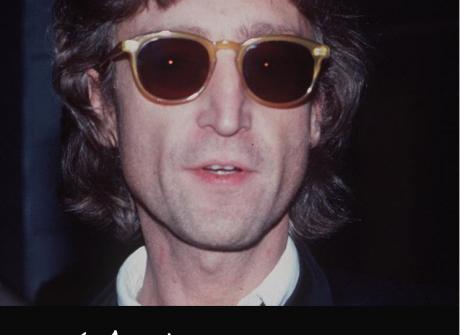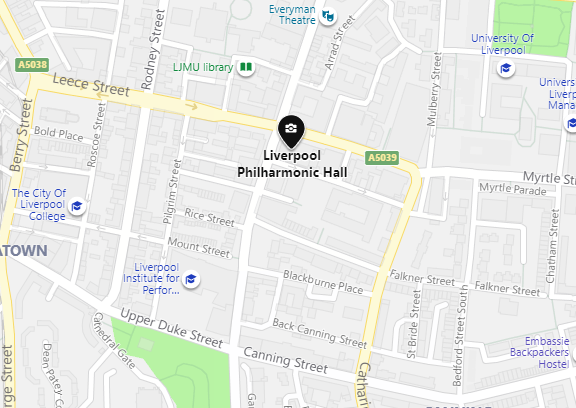 28th August 2021, 8:00pm
We're back at the Philharmonic Hall on Saturday evening for a very special show John Lennon: 'You Are Here'.
John Lennon will be remembered and revered in his own right as the band we have assembled consists of Earl Slick, Andy Newmark and Tony Levin, all of whom backed John and Yoko on Double Fantasy and Milk and Honey.
This is the first and only time that this had been done and the musicians themselves want to do it for two major reasons, to remember and pay tribute to John and because it is in Liverpool itself. Joined by Mark McGann and members of The Cavern Club Beatles this will truly be a WOW show!
This event is only available as part of the following packages:
Venue
Philharmonic Hall
Philharmonic Hall Hope Street, Liverpool L1 9BP