Peace and Love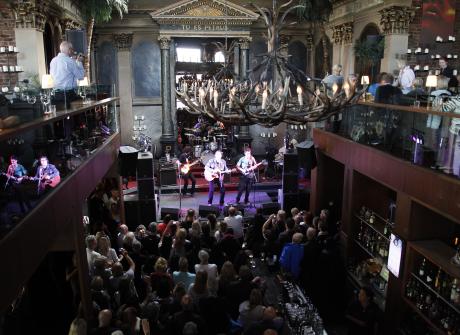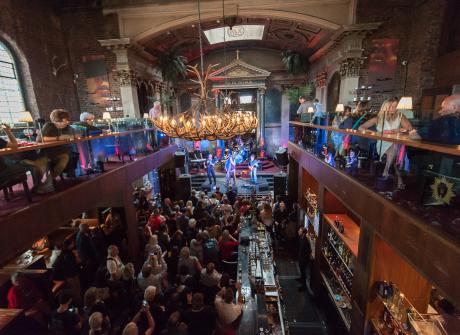 53.4016502,-2.978474600000027
23rd August 2019, 12:00pm
Friday 23rd August we return to one of our favourite IBW venues, 'Signature Livings'  beautifully converted church, Alma De Cuba, for "Peace & Love".
The Beatles themselves summarised their career as a recurring theme of 'Peace, Love and Understanding' and whilst they did not intentionally set out to deliver this, retrospectively they were very proud of their legacy.
Bands will perform on both the indoor and outdoor stages throughout the day.
This event is only available as part of the following packages:
Mop Top Tip! Delicious food is served all day at Alma De Cuba so once you've booked your package please feel free to book a table for food directly with the restaurant- 0151 305 3744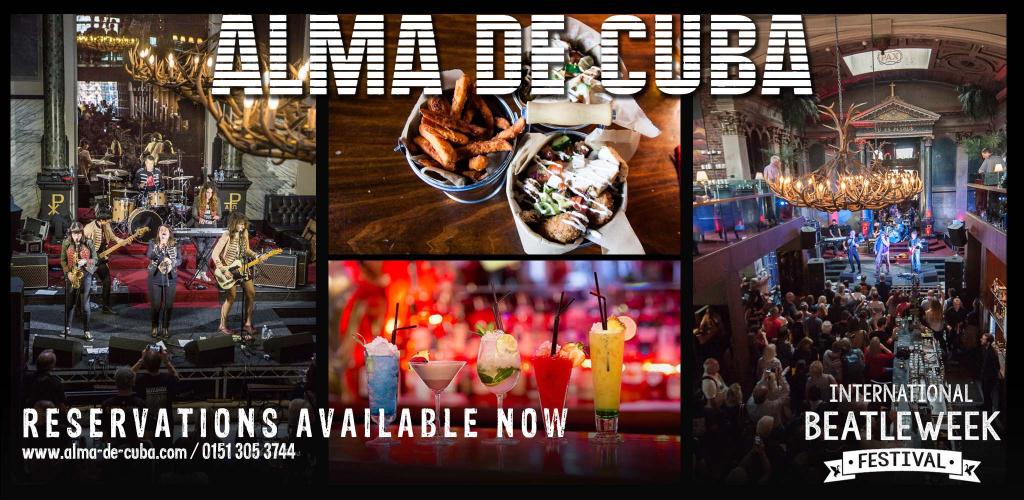 Venue
Alma De Cuba
St Peters Church, Seel Street, Liverpool, United Kingdom