Fab Fun: What a load of Frolics!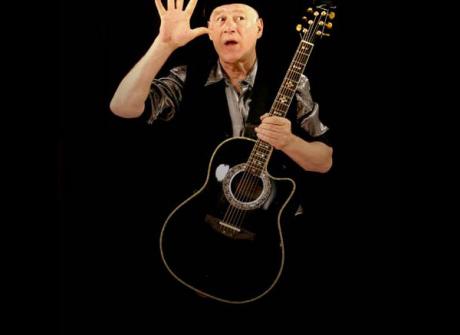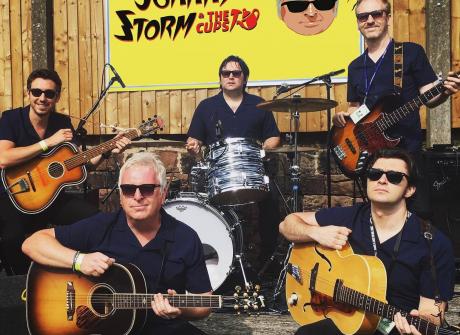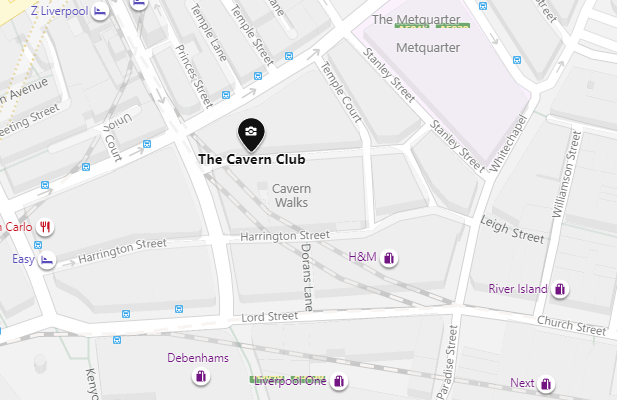 26th August 2021, 8:00pm
Tonight we pay tribute to the sadly, late and great, Neil Innes. We remember fondly all of Neil's contributions to our fun at Beatleweek. Neil was responsible for several projects including the fantastic Rutles. We were all shocked to hear of his passing in December 2019 so tonight is the first chance Beatleweek has had to honour him as he would have demanded with  'Fab Fun – What a load of Frolics'
Taking place in Cavern Club Live Lounge, we bring you Ringo Singo (sing along with Steve Finnigan), McDonald's Farm (tribute to The Rutles) and the incomparable Johnny Storm & The T Cups! After eating into our budget we had limited funds left so we had to call on.. well the less said about Johnny Storm the better!
Your ticket gives you admission to the Cavern Club for the entire day.
Venue
The Cavern Club
10 Mathew Street, Liverpool L2 6RE
Tickets
Cost
Quantity
Book