Early Days at The Locarno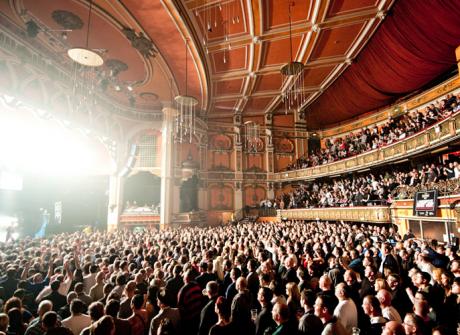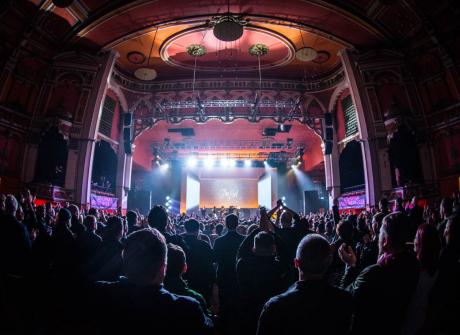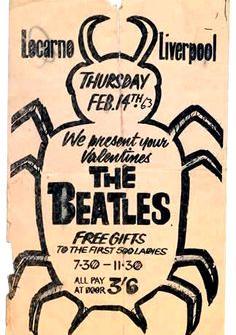 53.4155335,-2.957708000000025
25th August 2018, 12:00pm
Every year on Saturday during International Beatleweek we like to have a day out and this year is no exception as we head to The Olympia (formerly the Locarno Ballroom). The Beatles played here on Valentine's Day in 1963, just as "Beatlemania" was sweeping the nation. This ornate venue will take your breath away and transport you right back to 1963 when we celebrate "Early Days at The Locarno".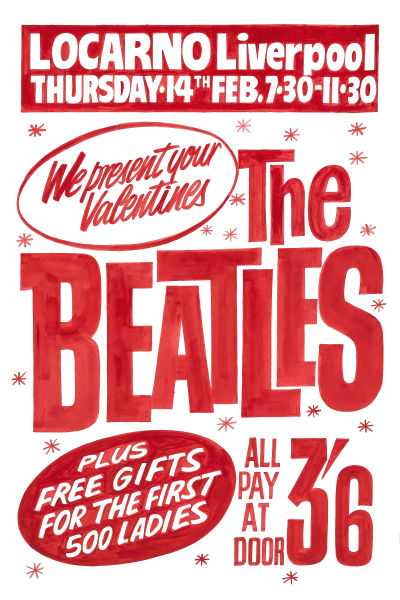 Poster by Tony Booth
We will focus on the early days of The Beatles' career with a special tribute to Mersey Beat. The Rolling Stones also played The Locarno in 1963, so a great excuse to feature a tribute to (arguably) the second-best band in the world!
Your ticket also includes coach transfers to and from the Adelphi Hotel.
This event is only available in the following packages:
Venue
The Olympia (The Locarno Ballroom)
Liverpool Olympia, West Derby Road, Liverpool, United Kingdom