John and George at The Phil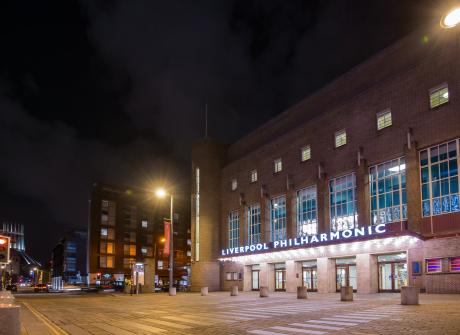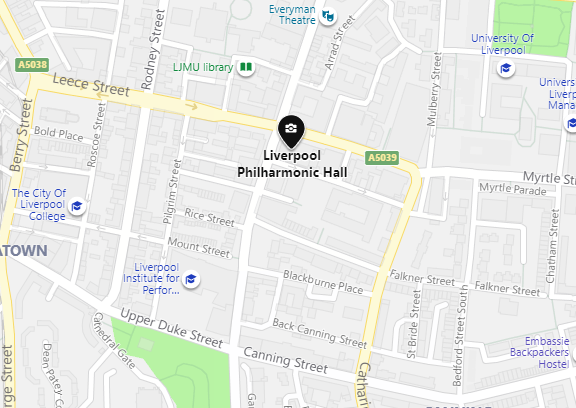 26th August 2022, 8:00pm
Friday evening at the Philharmonic Hall brings about a special show as Earl Slick , Tony Levin and Andy Newmark come together for the first time in this hugely anticipated 'Lennon 1980' show.
All three performed on John's last studio album Double Fantasy as well as the sessions for what would become John's Milk and Honey album. They never got to perform together live with John Lennon before his tragic death in 1980. Forty two years on, they will pay tribute to John in his own country and in particular his home city of Liverpool.
Now, Mark McGann joins this fabulous line-up which is sure to be a show to remember.
Liverpool born, Mark got his major breakthrough in 1981 when he was cast as the lead in Liverpool's Everyman Theatre production of Lennon which went on to play in London's West End and earned Mark a nomination for the Laurence Olivier Award. He was cast by Yoko Ono to play John in the 1985 film, John & Yoko: A Love Story. Mark has appeared in many Film/TV and Theatre productions over the years, but for Beatle fans, it will always be his honest, truthful portrayal of John they come back to.
This event is included in the following packages:
Venue
Philharmonic Hall
Philharmonic Hall Hope Street, Liverpool L1 9BP