THE CAVERN CLUB BEATLES meet PEPPERLAND!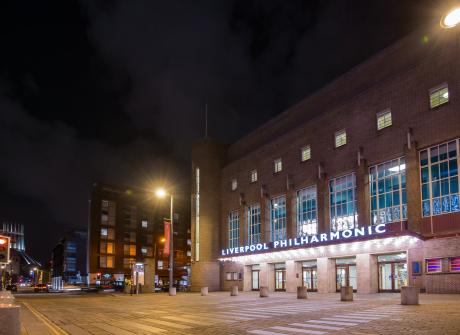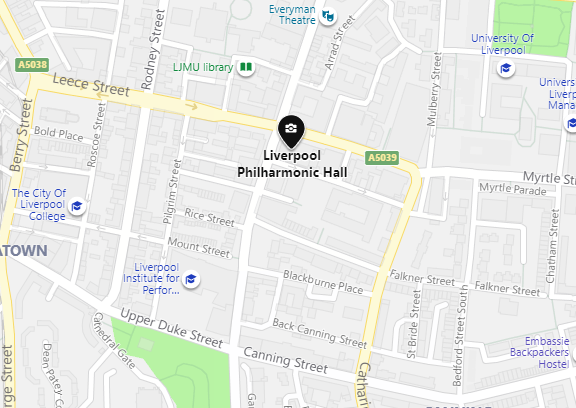 27th August 2022, 8:00pm
You want a Beatles show…? Liverpool's very own The Cavern Club Beatles present a special IBW version of their brand new "Cavern Friday" show and our good friends from Sweden, Pepperland, present their latest show. Two of the very best Beatle bands on one stage for your delight – enjoy!
This event is included in the following packages:
Venue
Philharmonic Hall
Philharmonic Hall Hope Street, Liverpool L1 9BP