Casbah/ West Derby 60th Festival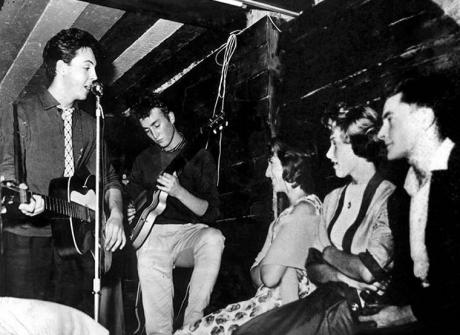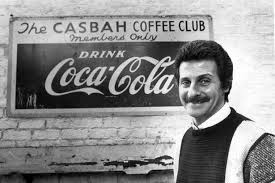 53.4324354,-2.9119920000000548
24th August 2019, 12:00pm
The Casbah is obviously attached to Beatles history and heritage with an umbilical cord and today we celebrate the 60th anniversary of the opening of the Casbah by Mona Best.
We are privileged to be holding a Festival on the day to celebrate this historic occasion featuring five stages of live music.
Your ticket includes return bus transfer from the Adelphi Hotel.
This is only available as part of the following packages:
Venue
Casbah
The Casbah Coffee Club, Hayman's Green, Liverpool, UK