1970/ 1971 Classic Albums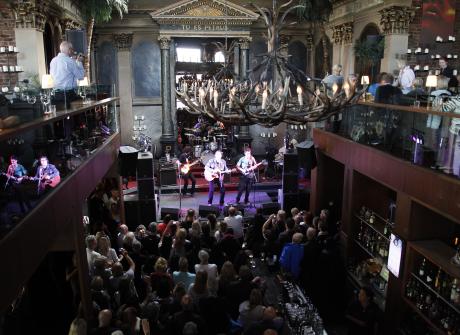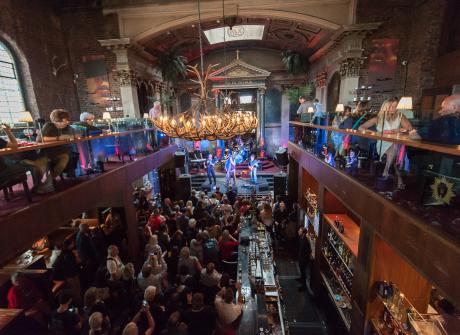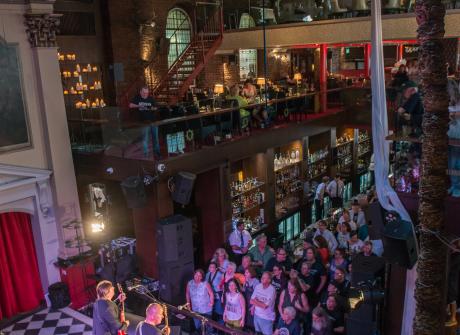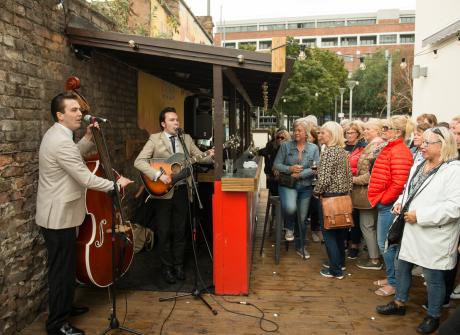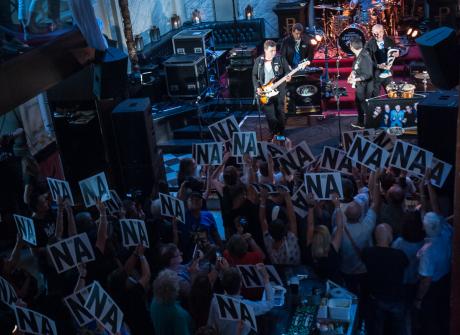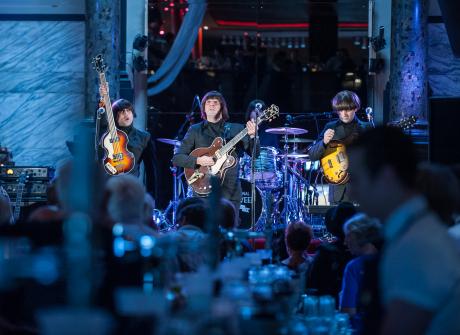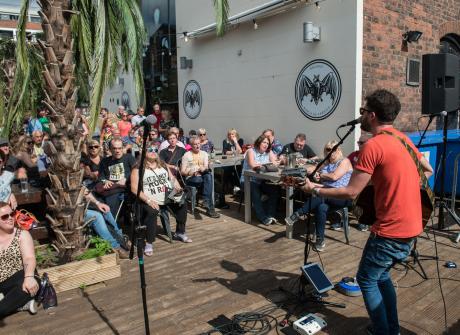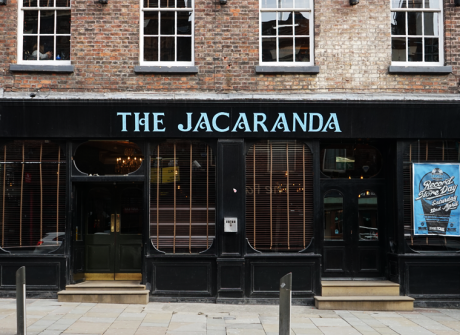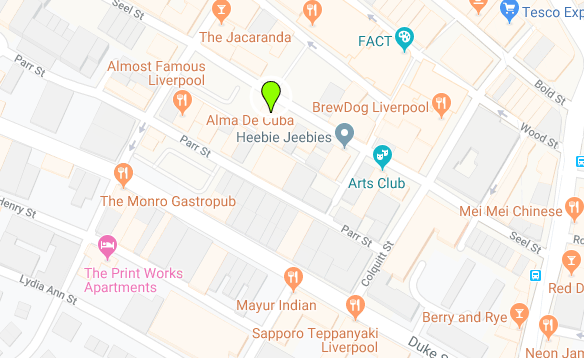 28th August 2021, 12:00pm
Saturday this year will be at two fantastic City Centre venues!
Alma De Cuba is an historic converted church and has long been our home during Beatleweek. Amazing ambience and indoor and outdoor stages, it is a fan favourite.
This year fans will also be able to visit The Jacaranda, which is within a two-minute walk from Alma De Cuba where there will be even more live music. The Jacaranda is steeped in Beatles history as the lads played here many times and even painted the walls!
The theme for this afternoon will be classic 1970/1971  albums and singles which will obviously feature Beatles music alongside Bridge Over Troubled Waters, Sticky Fingers, Who's Next and many more.
This event is only available as part of the following packages:
Mop Top Tip! Delicious food is served at Alma De Cuba so once you've booked your package please feel free to book a table for food directly with the restaurant here. Please note the last reservation is 4pm.
Venue
Alma De Cuba
St Peter's Church, Seel St, Liverpool L1 4BH