Żuki Rock & Roll Band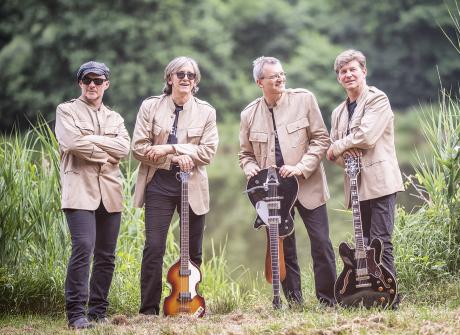 Żuki Rock & Roll Band (Poland)
Żuki Rock & Roll Band from Poland was founded by fans of the sixties and the music of The Beatles. From the very beginning the band's repertoire has been based on the most popular Beatles songs, covers of The Rolling Stones, The Kinks, Chuck Berry, and popular Polish hits from the sixties. 
The band played their first gigs in student clubs all over Poland. As their popularity grew, the band appeared at bigger events, ballrooms, hotels, concert halls and open-air shows. In the '90s Żuki Rock & Roll Band were invited to tour France, Holland and Germany. In 1996 the band recorded and published their first CD, ENTOMOLOGY I, and in 2003 they issued another CD Zuki & Friends, with Beatles songs played live and unplugged.
In 2007 Żuki Rock & Roll Band took part in their first International Beatleweek, playing nine gigs all over the city centre including three appearances in the famous Cavern Club.
In the same year the group released their CD, entitled Rock and Roll, with the covers of many memorable tunes from the rock and roll era (Johnny B Goode, Sweet Little Sixteen, Come On, Slow Down, Hippy Hippy Shake etc).
In March 2008 the group was invited to Wasquehall in France to play at the annual Beatles Night.
From the very beginning the group has been faithful to the tradition of the '60s, trying to capture the spontaneity and the atmosphere of that time. At their concerts Żuki Rock & Roll Band use vintage instruments and wear stylish, Beatle-like uniforms.
Żuki Rock & Roll Band playing Cry For A Shadow at the Mustard Bar in Penny Lane 2007!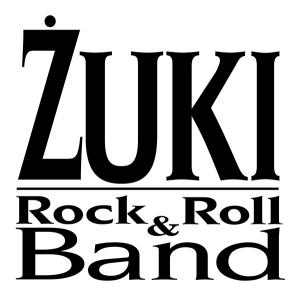 Back to bands