Levin, Tony (Guest)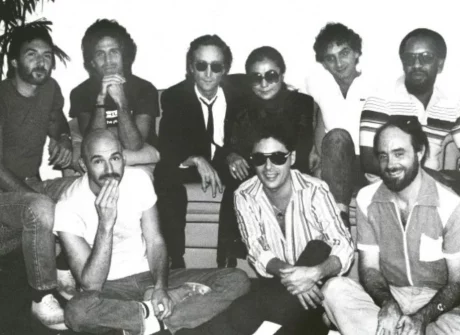 One of the most renowned bass players in the world, Tony Levin is best known for his work with King Crimson and Peter Gabriel but also played on John Lennon's last album, Double Fantasy.
Tony Levin was a prolific session player in New York throughout the '70s, appearing on albums by Carly Simon, Don McLean, Lou Reed, Buddy Rich, Alice Cooper, Art Garfunkel and Ringo Starr! (Ringo the 4th).
Along with guests from previous years, Earl Slick and Andy Newmark, Tony Levin was one of the main players on the sessions, which produced Double Fantasy and most of Milk and Honey, including iconic songs such as (Just Like) Starting Over, Woman, Beautiful Boy (Darling Boy), Watching The Wheels and Nobody Told Me.
Tony continued to play on several Yoko Ono albums in the '80s.
This will be his the first time at the festival and we're really looking forward to seeing these three back together to perform those legendary Lennon songs as well as hear their stories from the sessions.
Back to lineup