The BBC Band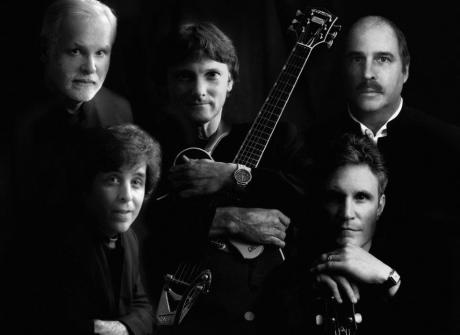 The BBC Band (USA)
New on the scene for 2018 is The BBC Band from Buffalo, New York, featuring the music of The Beatles, British Invasion, and top hits from the 60s. This era boasted the greatest vocal harmonies and arrangements that the band masterfully replicates.  The BBC is acknowledged as one of New York's premier vocal bands and showcases these complex vocal harmonies with medleys of other 60s groups such as the Hollies, Byrds, Kinks, Zombies, Who, Four Seasons, Turtles and others.  They have found a special niche with online followers, as well as in live theater settings and outdoor concert venues around the East Coast of the USA. The band also performs entire Beatle albums such as A Hard Day's Night, Help, Rubber Soul, Revolver and Abbey Road.

The BBC Band strives to bring audiences the sound of The Beatles, not the look or illusion.   You will see an ensemble of highly professional musicians having a great time, engaging audiences with warmth, high energy, and good old fashioned fun. They encourage fans to sing and dance along as they showcase some of the most popular and beloved songs of an era.
As the uniqueness of all Beatles born in Liverpool, Russ Thomas, Frank Grizanti, Bob Volkman, John Connelly and Gary Astridge all hail from Western NY. Don't miss this convergence of pop music, good times, and a dance down memory lane with The BBC Band.
Social Media Links:
Facebook
YouTube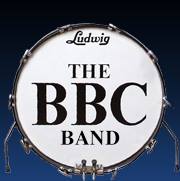 Back to bands