The 4 Beats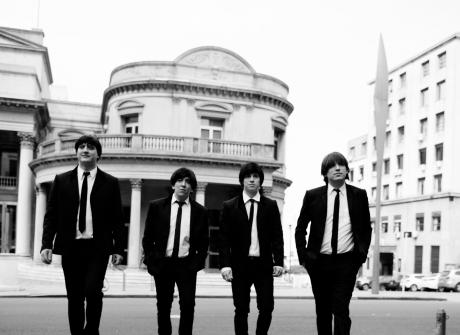 The 4 Beats (Uruguay)
Nicolás Gonzalez was born in 1980. When he was 8 years old, he heard Love Me Do at a party and his life changed forever! He fell in love with The Beatles and knew that music would be his life. For years, he bought and assembled a collection of Beatles instruments with the idea of ​​one day forming a tribute band.
In 2016 he met Bruno (drummer) through a friend and invited him to join the band. Then Bruno invited three other friends who played with him in another band (Martin, Bruno and Agustin).
When the band finally formed in 2016, they began to perform in different stages and bars in Montevideo. At the end of 2016 they competed in the Beatle Week battle of the bands at The Cavern in Buenos Aires, reaching the final, and in 2017 they decided to take the leap and present a show in one of the great theaters of Montevideo in which they recreated chronologically the music of The Beatles. At the end of 2017 they returned to Beatle Week in Buenos Aires returning to be among the five finalists, subsequently being invited to International Beatleweek by Bill Heckle as one of two runner-up places.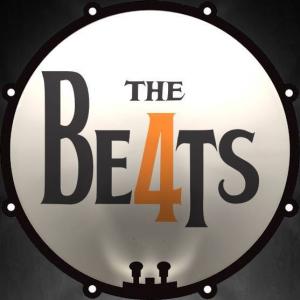 Back to bands