Sullivans, The (Argentina)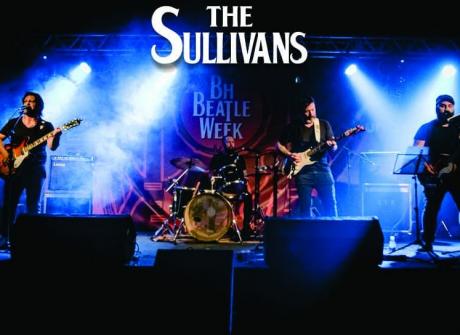 The
Sullivans
are
an Argentinian band created in 2008 who come from Buenos Aires who formed in memory of Luis
Messore
, the father of two
of the
group
's
members.
In the '60s, Luis had his own band called The Sullivans, which started playing in bars and went on to have great success and many appearances on television. Almost 50 years later, following in the footsteps of their father, the brothers, Diego and Alejandro Messore, decided to resurrect the band for their Beatles project.
In 2008, The Sullivans returned to the music scene, causing Beatles fans to go crazy at their concerts, singing with the same passion as the Fab Four in each of  their performances. Thus, after several presentations at the Cavern Club in Buenos Aires, in 2015, The Sullivans deservedly won the Latin American Beatle Week and won a place at International Beatleweek 2016 in Liverpool, playing a number of shows including The Cavern Club for the first time, an obvious highlight.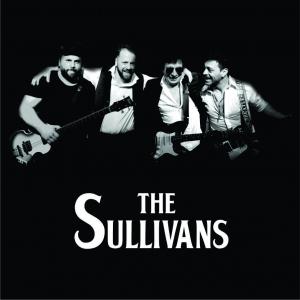 In 2017 they travelled to Belo Horizonte in Brazil for the annual Beatle Week and now in 2019, they will be back in Liverpool for another week of gigs for their second appearance and this time they have expanded the line up of  Diego, Alejando, Sergio and Claudio with Martin on Saxophone.
Back to bands