Starclubbers, The (Brazil/Netherlands)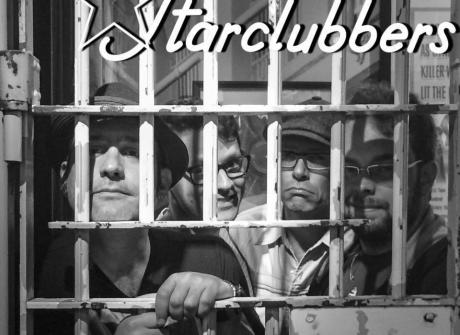 Anglo-Brazilian quartet, The Starclubbers started as a tribute act to the songs The Beatles performed live, but didn't write, from their early years in Hamburg clubs and Liverpool dance halls.
They first played at International Beatleweek in 2012 and returned for their second time in 2015 when they augmented their usual focus with two tribute shows to the Traveling Wilburys and have since expanded their song catalogue to include other parts of the Fab Four's career, as well as other 60s greats.
Since their inception, The Starclubbers have played in Brazil, Europe and the USA, where they have been a regular feature at Abbey Road on The River, the biggest Beatles festival stateside, performing every year now since 2014.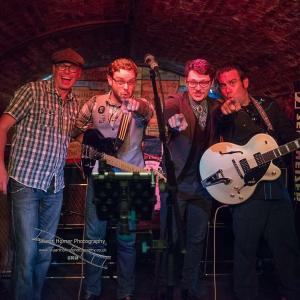 Named after the famous club in Hamburg where The Beatles, and many other great acts, cut their teeth, The Starclubbers' original inspiration was from that vast collection of songs The Beatles covered before penning their own compositions and becoming one of the most covered bands themselves.  An era notorious for drunken, amphetamine fueled stints, The Starclubbers bring this same raw, youthful vibrancy, without relying on the aforementioned stimulants, recreating classics from Chuck Berry, Buddy Holly, Arthur Alexander etc. Join them for their party atmosphere sets, if you can stay up late enough!
Back to bands