Star Club, The (USA)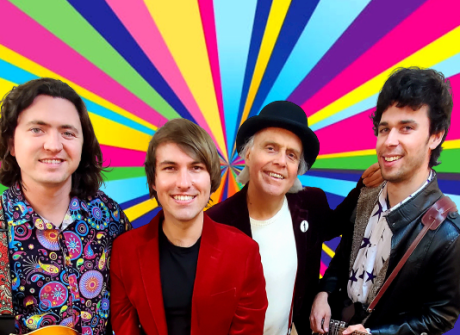 Beatle music will echo across the universe forever. The Star Club is continuing the echo.
The Star Club are a 4 piece, multi-generational band from Boston in the USA. They cover material from every era (Hamburg, Beatlemania, Psychedelic, Rooftop into the solo years). The band is also known to add various other 60s songs in their sets too. In the USA they have toured throughout the states, performing various theatres and dance halls.
Their energy is focused on capturing the spirit of the music. These four musicians genuinely love the music and want to spread the joy and love that these songs bring.
The Star Club is Ian Motha on guitar and keys, Bob Boyer (30 year Beatleweek veteran) on drums, Patrick Foley on Bass, and Keith Sylvia on guitar.
The band are incredibly excited to be part of the festival and are preparing some very special sets for their Beatleweek debut!
Back to lineup