Renato Caetano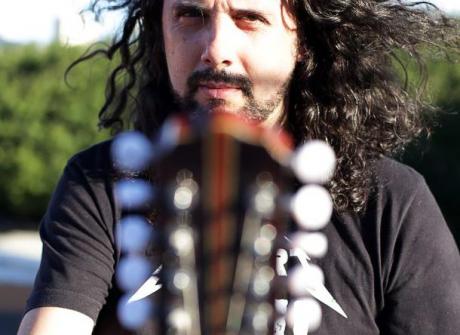 Renato Caetano (Brazil)
Renato Caetano is an instrumentalist, composer and music teacher since 1999, when he discovered the ten strings guitar (called Viola de dez cordas), an instrument which is used to play traditional Brazilian folk songs. Since then, he made a fusion between the traditional and contemporary, using the sound of Rock N' Roll. He recorded 1 DVD and 2 CD's. His latest CD, which is called "The Ten String of Liverpool", was fully dedicated to The Beatles, as are one of the most important influences on Renato's sound!
Renato has performed may concerts in Brazil presenting a new way to play Viola with great success and he also participated in BH Beatle week for the last 3 years.
"The Ten Strings of Liverpool" CD/concert is a tribute to the universality of Beatles songs. By using the viola, Renato Caetano, promotes a fusion of styles paying tribute to the most influential band of his musical formation: The Fab Four.
Back to bands