Parisi, Javier (Argentina)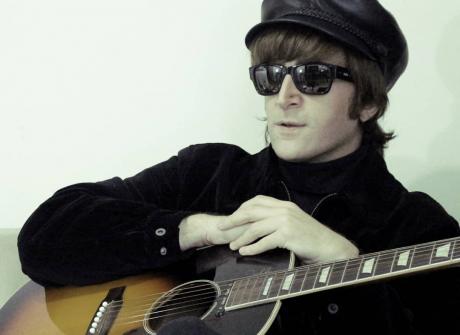 Javier is from Lanus in Argentina and it's fair to say is attracting attention all over the world with his uncanny likeness to John Lennon, especially if you use instagram, where he has a huge following.
Javier's "Beatle" career started in 1999 when he founded The Brothers, widely acknowledged at the time as being on the best tributes on the circuit. Javier has toured the world but the last time he was in Liverpool was in 2009 at International Beatleweek, with the The Brothers, so it is special for him to return to the city of his hero once more. Javier first started learning guitar (and English) at the age of eight, inspired by seeing The Beatles on TV. "They blew my mind completely," he explains.
Since then he has dedicated his life to honing not only impressive musical craft but also his idol's mannerisms and idiosyncrasies, his energy, wit and sense of fun. He is currently working on a number of documentaries and TV commercials and arrives at this year's festival direct from a string of shows here at the Cavern as part of our "Summer Festival" – three stages of Cavern resident artists performing ever day. It has been a pleasure to have him at the club and great to welcome him back to IBW after a ten-year break.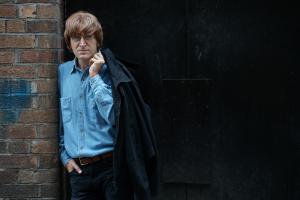 Back to bands