Nowhere Boys, The (Colombia)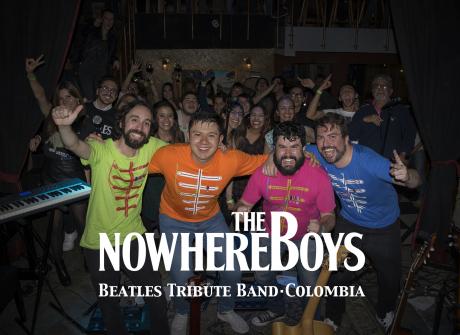 Every December, our friends at the Cavern Club in Buenos Aires hold

Latin American Beatle

Week

. Established

back in 2001, this festival brings the very best Beatle bands and artists from all over South America to Argentina with the two winning bands receiving an invite to

perform at

International Beatleweek.
Cavern director Jon Keats was part of the judging panel in 2018 and was impressed by the overall quality of the bands who played the festival. Two bands stood out in the end, including The Nowhere Boys from Bogotá in Colombia.
This four-piece band formed in 2010 and first played Latin American Beatle Week in 2013. After a few changes and a lot of hard work they are now ready for Liverpool! A dream for any Beatle band (or fan) and a chance to perform at the world's biggest Beatle festival in the city that produced the biggest band in the world.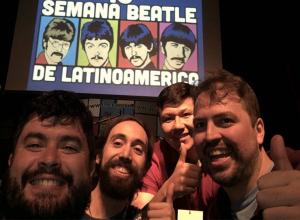 It is always hard to pick winning bands from a competition, but it does show that hard work pays off and The Nowhere Boys arrive in Liverpool ready to impress. The Nowhere Boys are; Camilo Cabrera, Sebastián García, David Beltrán and Nicolás Villamizar. 
Back to bands