Los Kuikuiris (Mexico)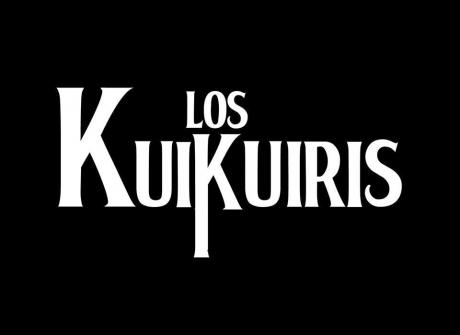 Los
Kuikuiris
are a musical group from the south of Mexico City
.
They
formed in 2008
and present
a
tribute show
to the Beatles.
They started  playing in small parties for friends, family parties and local, small venues. In that time they became recognised for their great vibe and expressiveness of energy on stage.  
  
The line-up has changed a lot over the years, however, and luckily, each change has benefited the band, making it grow and mature, becoming better in all aspects.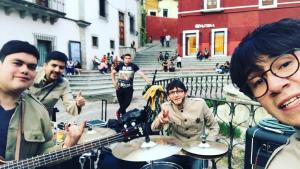 The current line-up have been together since 2015, being the most profession and stable, giving the band the necessary backbone to confidently play in increasingly important venues and more prestigious events. 
  
Los Kuikuiris have participated at he Beatles Festival in Mexico every year since 2012, organised by a long time Beatleweeker and friend of the festival, Ricardo Calderon.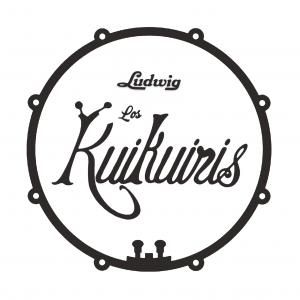 Back to bands