Los Harrisongs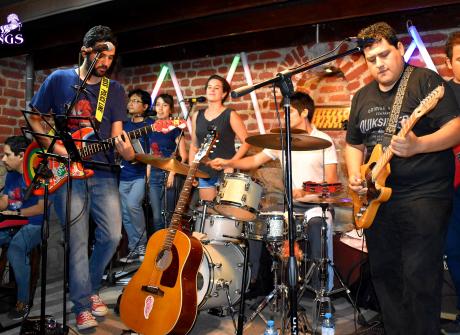 Los Harrisongs (Peru)
A friendly and polite band from Peru, Los Harrisongs belong to that small category of tribute bands who specialise in a certain member of The Beatles, George Harrison! 
With a musical project developing into a deep friendship between its band members, Los Harrisongs have been working on covering all of George's fabulous career from The Beatles to The Traveling Wilburys and all of his marvellous solo songs in between. Los Harrisongs perform with the feeling and passion that his mystique deserves.
Eight musicians, all of them fond of The Beatles, are now proud and eager to represent Peru in their first appearance at International Beatleweek after years of spreading George Harrison's legacy and playing for Beatlemaniacs in several venues and gigs.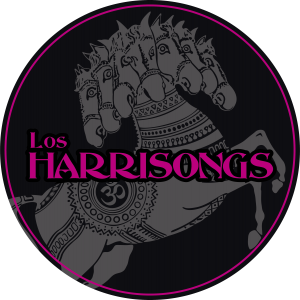 Back to bands