Larry Kane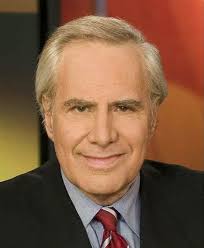 Description
Larry Kane is an American journalist, news anchor and author. Kane spent 36 years as a news anchor in Philadelphia, and is the only person to have anchored at all three Philadelphia owned and operated television stations. Early in his career, he was the only broadcast journalist to travel to every stop on the Beatles' 1964 and 1965 American tours, which he documented in his 2003 book 'Ticket to Ride.' He's also written a book about John Lennon, called Lennon Revisited and Kane was also one of the contributors to Yoko Ono's 2005 book 'Memories of John Lennon,' in which he recalled how Lennon cohosted the Philadelphia "Helping Hand Marathon" fundraiser in 1975 and gave a weather forecast on Kane's television newscast.
More recently, Larry made a significant contribution to Ron Howard's 2016 film about The Beatles' touring years, 'Eight Days A Week', and was invited to the world premiere at London's Leicester Square.
Today he is the host of Voice of Reason, a weekly news analysis program on the Comcast Network, as well as a consultant for NBC and a special contributor for KYW News Radio.
Read more about Larry Kane in our interview series 'I Want to Tell You' HERE!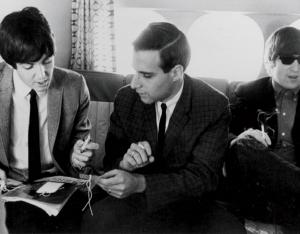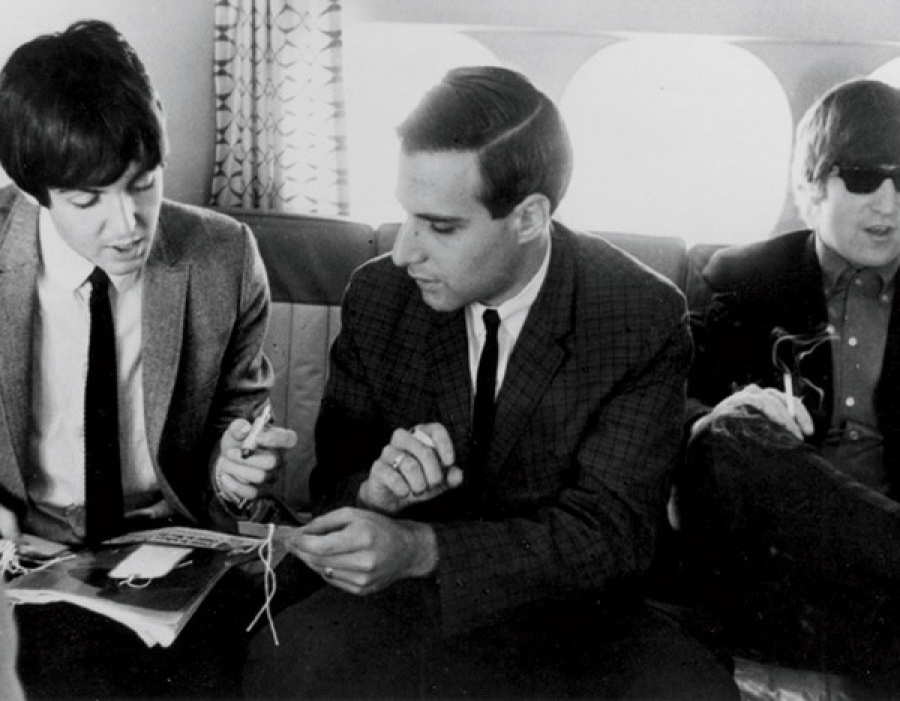 Back to bands