Kenneth Womack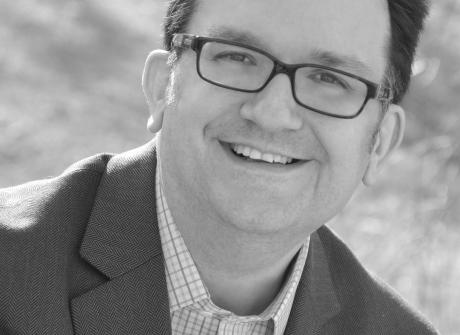 Dr. Kenneth Womack is Dean of the Wayne D. McMurray School of Humanities and Social Sciences at Monmouth University, where he also serves as Professor of English.
He is the author or editor of more than 30 books, including Long and Winding Roads: The Evolving Artistry of the Beatles (2007), the Cambridge Companion to the Beatles (2009), The Beatles Encyclopedia: Everything Fab Four (2014), and a multivolume study devoted to the life and work of Beatles producer George Martin.
The first book in the series, Maximum Volume, was published in 2017 and lauded by Kirkus Reviews as "an authoritative account of pop-music history and the man who helped shape it." The second volume, Sound Pictures: The Life of Beatles Producer George Martin (The Later Years, 1966-2016), will be published in August 2018.
A regular Beatles blogger for CultureSonar, Dr. Womack delivers some 50 invited Beatles talks a year to audiences around the world, while sharing his insights with media of all stripes, including National Public Radio, ABC, CBS, NBC, the BBC and Voice of America, among others.
Back to bands