Karamel, The (Spain)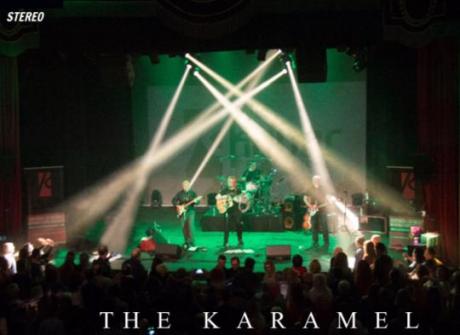 The
Karamel
were originally called Beatles Connection and they come from Almeria in Spain. Now, in case you don't know the "Beatle
s
Connection" with Almeria, John spent six weeks there in September/October 1966 filming "How I Won
the
War".
This is where he started writing "Strawberry Fields" and proved to be the perfect change of scene for John after the madness of touring had finally ended at Candlestick Park in late August. The change of name for the band came when they started introducing more of their original songs into the set. They released their album 'Thanks To Your Love" in 2017 on almost all of the world digital platforms, achieving several Top 3 places world-wide. 

In December 2016 they backed Jon Keats in Almeria for a special John Lennon show, celebrating the 50th anniversary of John's time in Almeria. Jon returned last December for another show, again backed by The Karamel and at this concert they performed their album in its entirety.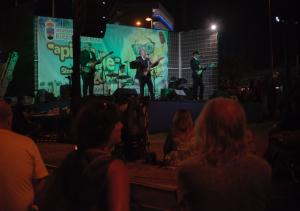 For International Beatleweek, the band will be performing songs from their album alongside classic Beatle songs after receiving an invitation to by Jon Keats to join us in Liverpool in the year that Strawberry Field will open its doors to the world. We welcome from Almeria, Chipo Martínez and Pepe Blanes  and joining them from Madrid, José Estragos and Arturo Sanz.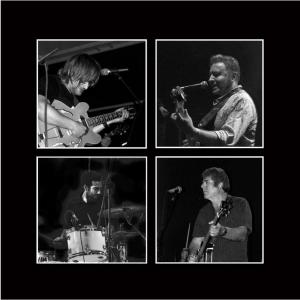 Back to bands