Molland, Joey (Guest)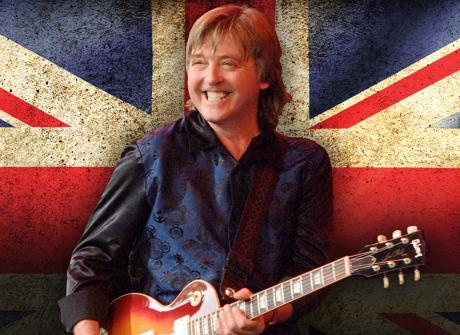 International Beatleweek Hall 0f Famer, Joey Molland, joins us again for another fab festival. 
Originally from Liverpool, Joey played in several bands, including a stint in The Merseys and Gary Walker & The Rain before joining Badfinger who had been signed to The Beatles' Apple Records.
Joey also played on solo recordings by John Lennon, George Harrison and Ringo Starr and made a guest appearance at The Concert for Bangladesh.
Joey has made many appearances as the festival as a guest and a performer and will be doing both again this year, retelling his  stories from those legendary sessions and concerts.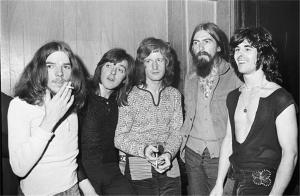 Back to lineup