Indonesian BeatClub (Indonesia)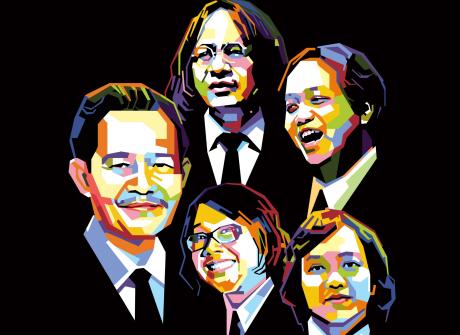 The Indonesian Beat Club was formed on 9th June 2010 by likeminded, talented musicians, an architect and an art designer,  all of whom are die-hard Beatles lovers.
Adi Roeslan heads this ensemble (vocal, guitar, sitar, ukulele, lapsteel guitar) followed by Dikky Lennon (guitar, keyboard, vocal), Rizal Bayu (vocal and bass), Iman Brata (vocal and guitar), and Ade Brata (drum, tabla and percussion).
The band are characterised by their upbeat, fun shows, that bring joy and enthusiasm to The Beatles' classic songs. They were invited to Argentina in 2018 to participate in Beatle Week in Buenos Aires as special guests.
Jon Keats, who was there judging the annual bands competition, saw them and immediately invited this fantastic band to this year's International Beatleweek festival in Liverpool, in addition to the two competition winners.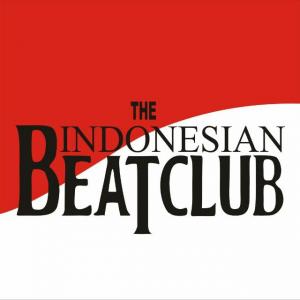 Back to bands