Bruce, Hal (Canada)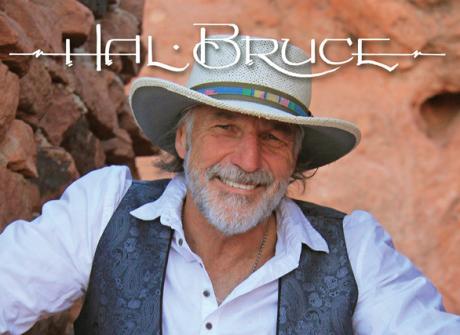 Hal Bruce is a One-Man, One-Voice, One-Guitar, BIG SOUND, full-time entertainer/producer/songwriter, from Nova Scotia, Canada; and is now, an author of his first book.
He has been a mainstay at International Beatleweek since 2000, and this year he celebrates his big 20th Anniversary visit to The Cavern Club and other favourite hot spots in Liverpool. Inducted in 2008 at the inaugural Hall Of Fame Awards Celebration, he remains the only musician in the world to be inducted to two Beatles Halls of Fame. Also, he has been hailed and introduced regularly as the "Cavern's Very Best Friend."
Hal has 18 albums to his credit, 3 videos, 12 regional and international awards, and has set a world-record by performing all 214 officially released Beatles songs, in his "non-stop" "DEADLY MEDLEY", in Cleveland, Ohio, in 2006, in front of an outdoor crowd of over 5,000.
As quite an active performer, he still tours the world, and plays for sold-out shows at many of his concert settings.
His new autobiography called, "Wishing Upon My Star", details Hal's life's journey from childhood to the present, where he has followed his musical dream, and has led him to where he is today, and will be soon in Liverpool with you all, on the most famous stages in the world!
Back to lineup