Gui Lopes Band (Brazil)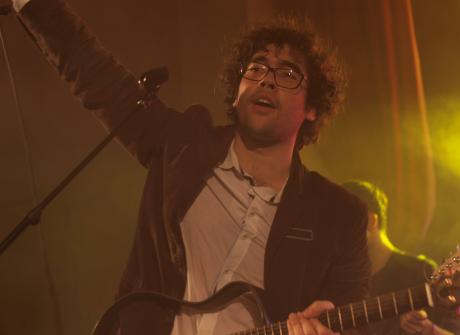 Gui Lopes is a singer/songwriter from Rio de Janeiro. Signed with Warner/Chappell, Gui has written more than 300 songs for several artists, publicity campaigns and his four original albums, including the most recent, Timing (2019).
Early in his life, he studied many instruments including piano, drums and guitar and got accepted into the Brasilia School of Music. After one of his original demos was played on board a commercial airline, he was invited to play on a famous national TV show on several occasions.
He moved to Rio and met bossa-nova legend Roberto Menescal, then recorded his first CD at Menescal´s studio with some of the best musicians in Brazil, leading to more musical projects with several high-profile Brazilian artists.
Gui was performing on the Copacabana beach in late 2015 when he met Bill Heckle, who invited him to play at International Beatleweek 2016 and he has been back every year since, as well as appearing at many Beatles festivals in Brazil, where he also had the 'pleasure' to serve as Jon Keats' backing band.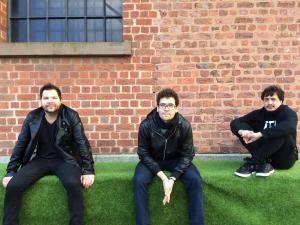 This year the band comes back to Liverpool for a different show with the musicians Fabiano Matos (drums), Victor Toledo (bass) and Thiago Rolim (guitar), bringing surprises and versions of some of the greatest songs written by the Beatles.
Back to bands