Get Back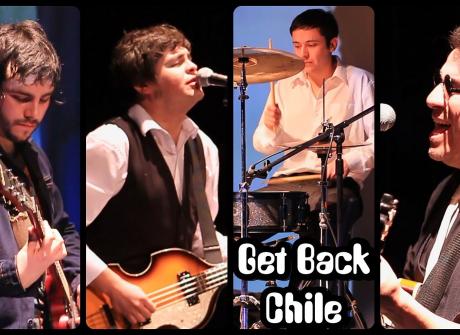 Get Back (Chile)
With all the strength and a mixture of experience and youth emerges from the Litoral de los Poetas this cultural project.
Musicians strongly linked and with a long career in the musical work of The Beatles make up this band. From the San Antonio Quinta Región, Chile was born "GET BACK" whose objective is to be interpreters and a tribute to the creators of Yesterday, A Hard Day's Night and Hey Jude among other successes. It's that music that inspires these artists to present their show full of magic, chords and harmonies. Different places throughout Chile and throughout South America have witnessed the interpretive quality of this project, which delivers the best of itself to engage with the public and delight with the four lads who changed the world.
Recently they were finalists at the Latin American Beatle Week that was held at The Cavern Buenos Aires Argentina last December, with special mentions for their drummer and vocalist!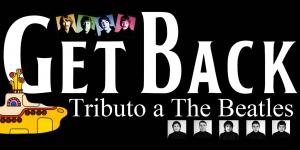 Back to bands