Geoff Baker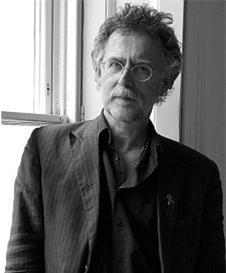 Description
Geoff Baker is a journalist who worked as the PR for Paul McCartney from 1989 – 2004. He was also assistant to the late great Derek Taylor at Apple Corps and was Apple's press officer from 1996 – 2004.
Among the projects he worked on were The Beatles Anthology and The Beatles 1.
He travelled the planet with Paul McCartney, working at several hundred gigs on Macca's 1989-90, 1993 and 2002-2003 world tours, and masterminded Paul McCartney's legendary return to the Cavern in 1999.
He is most proud of the work that he did for Linda McCartney, for whom he worked as her PR man from 1990 – 1998.
He is the author of an extremely rude and satirical novel about the music business, Rock Bottom.
Back to bands